NASA Plans Fake Asteroid Impact Exercise To See How People Respond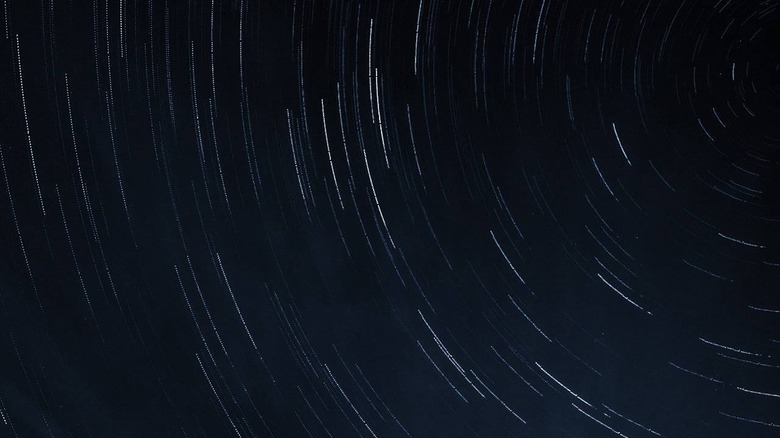 NASA and FEMA both plan to participate in a 'tabletop exercise' with international partners that will help the agencies form a plan for responding to a real-life emergency asteroid impact threat. The faux emergency will take place at the 2019 Planetary Defense Conference next week, where NASA's Planetary Defense Coordination Office (PDCO) will join FEMA, the ESA, and others.
NASA is one of multiple agencies and institutions around the world that have spent years monitoring the relatively nearby space around our planet for the presence of dangerous asteroids. Called near-Earth objects (NEOs), these space rocks could potentially prove problematic for humanity — a single strike from an asteroid could be devastating to Earth.
In addition to developing methods for preventing these asteroid impacts, NASA is also planning ways it would respond to one of these impact threats. That response would need to take place in conjunction with FEMA and other partners around the globe. That's where the upcoming tabletop exercise will come in.
According to the space agency, this exercise will be a simulated emergency situation involving a realistic (but ultimately fake) scenario in which an asteroid was found to be on an impact trajectory with our planet. The International Asteroid Warning Network (IAWN) and the ESA's Space Situational Awareness-NEO Segment, as well as FEMA, will also participate in this exercise.
The fake asteroid impact emergency has been developed by NASA JPL's Center for NEO Studies. Because part of the exercise will be seeing how officials and other people react, NASA says the scenario it developed won't be 'tightly scripted.' Rather, participants will be briefed on the 'emergency' at the start of the day over the course of five days.