NASA Parker Solar Probe spacecraft sets new record with Sun approach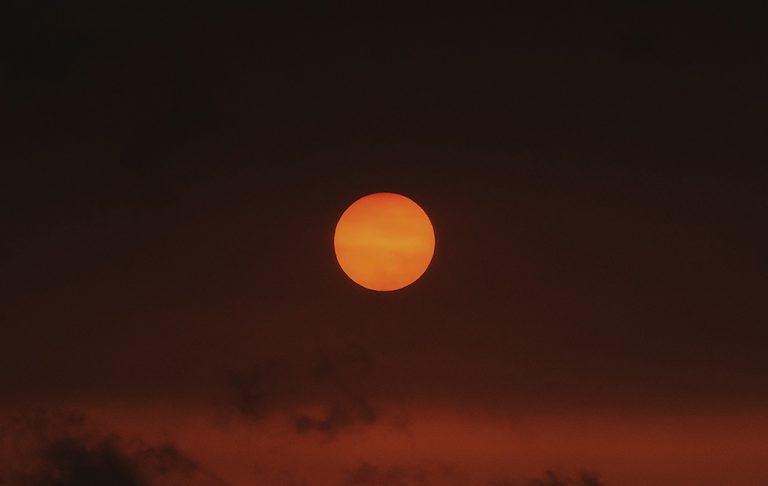 NASA's Parker Solar Probe has just broke the record previously held by the German-American Helios 2 spacecraft: it is the latest object crafted by humans to make the closest approach to the Sun. The previous record was set back in 1976, that having been bumped to second place at approximately 1:04PM EDT today.
NASA announced its new milestone today, saying that according to its team's calculations, the Parker Solar Probe exceeded Helios 2's 26.55 million miles record on Monday afternoon. It'll be much harder to beat the probe by the end of its mission, which is scheduled to take place in 2024. At that time, NASA expects the spacecraft to come within 3.83 million miles of the Sun's surface.
The Parker Solar Probe managed to break the previous record only 78 days after launching. In addition to its new distance record, NASA also expects the Parker Solar Probe will break the record for fastest spacecraft traveling relative to the Sun shortly before 11PM EDT tonight.
That record was likewise set by the Helios 2 back in 1976, and it currently stands at 153,454MPH. According to NASA, its team is able to determine these things using the spacecraft's data delivered over the Deep Space Network. Experts use the network to ping the spacecraft, which then sends back its exact position and speed for calculation.
The space agency explains that Parker's first solar encounter will start on October 31, this resulting in a flight progressively closer to the Sun until it reaches its first "closest" point on November 5. Thanks to this spacecraft, humanity will receive unprecedented observations of its star, opening the door to new answers and understanding of the Sun.
SOURCE: NASA