NASA may skip Boeing rocket for mid-2020 lunar mission over delays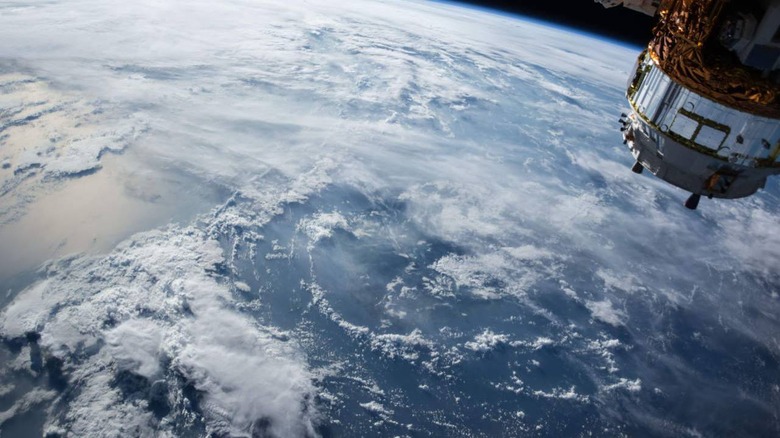 NASA will soon reveal whether it'll skip Boeing's Space Launch System and use an existing commercial launch vehicle for its planned mid-2020 uncrewed lunar Orion spacecraft test flight, a new report states. The decision would be made in light of Boeing's repeated delays related to the SLS, though NASA wouldn't be abandoning the company or its project, which the space agency considers 'critical' for its future missions.
Boeing is developed the Space Launch System, an incredibly powerful rocket that will facilitate NASA's future deep space ambitions. Boeing is scheduled to complete the SLS before 2020, but the project has suffered multiple delays that may threaten NASA's lunar mission scheduled for next year.
A report from CNN claims NASA will reveal this week whether it will switch to a different rocket for that Moon mission. NASA Administrator Jim Bridenstine stated during a Senate hearing earlier this month that the space agency may need to buy existing heavy-lift rockets for the project, acknowledging that the SLS isn't necessary (for this particular launch).
After reviewing other options, NASA will officially reveal whether the Orion test flight will take place with a different launch vehicle. That doesn't mean alternative rockets could achieve NASA's future deep space missions, however, and the Space Launch System remains a vital step toward succeeding in future plans.
The lunar mission has already experience setbacks related to the delays; the uncrewed mission was originally scheduled for December 2017, later being bumped to its new mid-2020 time frame. NASA has already spent billions on the SLS project, and an announcement of plans to use an existing launch vehicle will no doubt fuel criticism from those who call the spending wasteful.
In a tweet on March 15, Bridenstine stated that NASA and Boeing were 'working overtime to accelerate' the SLS launch schedule. 'If achievable,' Bridenstine stated, 'this is the preferred option for our first exploration mission will will send the NASA Orion capsule around the Moon.'