NASA granted $55m for deep-space habitation project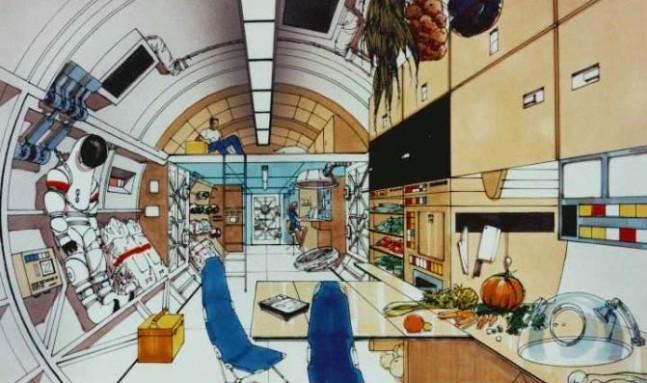 NASA will develop a habitation module using funds granted through a spending bill recently passed by Congress. This habitation module will be tasked with helping the space agency in its deep space exploration ambitions, though details on how exactly NASA will utilize the funds isn't clear at this point. The space agency will spend $55 million or more on developing the habitation module, and will need to have a prototype finished by 2018.
The funds are coming from the Advanced Exploration Systems program, and are granted under the Exploration Research and Development part of a larger $350 million bill. Ahead of the 2018 deadline, NASA will need to give Congress a status update within 180 days of the start of the bill.
At this point it isn't clear how NASA will use the funds, though it will have those details ironed out by the 180-day initial deadline. At this point, the space agency has said, it is too early to give any specific details about how the habitation module could come about. The space agency has sought ideas and concepts in recent months, though.
NASA has made its plans to get to Mars known, but that reality is still a long way off. Before humans can visit the Red Planet, NASA and similar agencies will need to develop more advanced technologies than presently available, one of the most important of which is a habitation module that will keep the astronauts safe and sane over the long months of their long journey.
SOURCE: SpaceNews
Image by Carter Emmart via Mars Foundation