NASA awards $30 million to three private space firms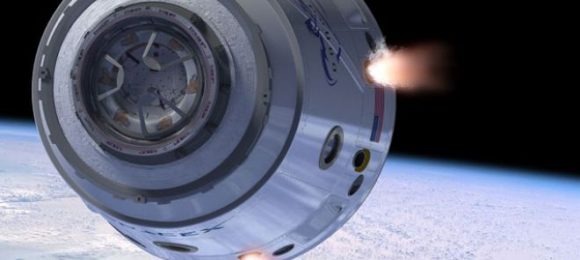 NASA has announced that it has awarded a total of $30 million to fund three private companies developing vehicles to take astronauts into orbit. The money will reportedly be used to help the companies ensure that their spacecraft are safe and reliable. The three companies each received about $10 million to begin certifying their respective spacecraft to meet NASA requirements for taking astronauts to and from the ISS.
The second and final contract for the process will be awarded in the future according to NASA officials. The three companies include Boeing, SpaceX, and Sierra Nevada Corp. The company we have talked about most is SpaceX.
SpaceX has already had its Dragon capsule make unmanned trips to the international space station to deliver supplies and bring other items back to Earth. Sierra Nevada Corp. will spend its $10 million working on its spacecraft called the Dream Chaser. Boeing received $9.99 million to use on its CST-100 capsule.
$9.59 million was given to SpaceX to allow the company to upgrade its Dragon capsule to carry crew. NASA plans to use at least one of these aircraft to carry astronauts to the international space station by 2017. The first phase of this contract runs from January 22, 2013 through May 30, 2014. Phase 2 is expected to begin in the middle of 2014, and will include the final development, along with required verifications to allow manned flight.
[via MSNBC]