NASA asks public to vote on the best name for its Mars 2020 rover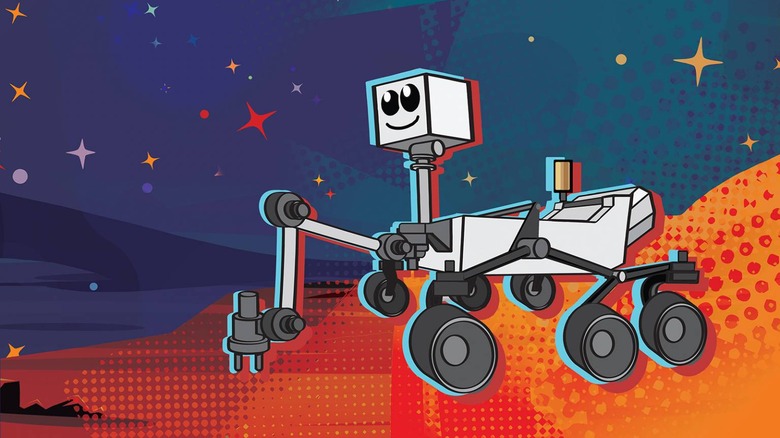 NASA has revealed the nine finalists in its Mars 2020 rover naming contest. According to the space agency, it received more than 28,000 essays starting on August 28 when the contest went live. More than 4,700 volunteer judges read and assessed these essays, narrowing them down to the best nine options. Now that the finalists have been revealed, the public gets to do its part in choosing the winner.
The 'Name the Rover Contest' was first revealed around late summer 2019, giving K through 12 students in the United States the chance to participate in one of the space agency's current missions. Students were invited to submit essays on their name ideas for the Mars 2020 rover, which is currently scheduled to launch this summer.
NASA has already sent multiple rovers to Mars, including the Curiosity and Insight rovers that get the most attention, the Spirit rover, and the Opportunity rover. It seems the space agency is interested in keeping this same general naming structure for its future rovers, having chosen the following finalist names for the public to choose from:
- Perseverance
- Tenacity
- Vision
- Fortitude
- Courage
- Promise
- Endurance
- Clarity
- Ingenuity
The public can find these finalists along with their chosen essays on the contest's website here. You can vote for your favorite name, though NASA says these votes will only be a 'consideration' in the name that is ultimately selected.
The poll is now live and will remain that way until January 27 at 9 PM PST/midnight EST. The space agency plans for the contest to wrap up in early March when it will announce the selected name and the winning student. The winner will be invited to watch the rover launch in July from Cape Canaveral in Florida.