NASA approves studies into autonomous aircraft technology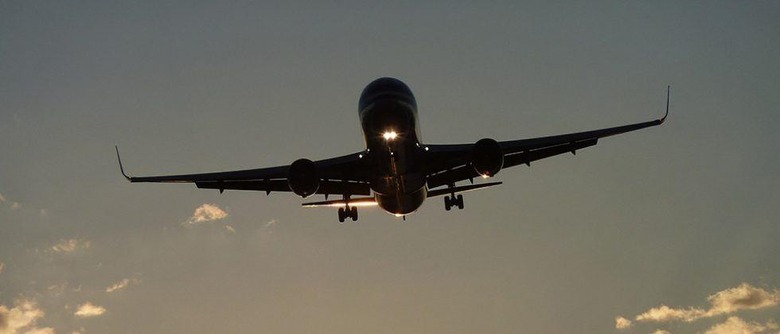 NASA has approved a trio of studies that will help lay the foundation for the development and use of aircraft-based autonomous technologies, the space agency has announced. The studies are part of NASA's larger Convergent Aeronautics Solutions project, which itself is shelling out the funds for 'new technologies that are ambitious and potentially transformative,' according to the project's acting director Richard Barhydt.
Per NASA's announcement, these three studies will potentially help create vital parts of the overall UAS 'puzzle,' possibly resulting in the creation of technologies that help transform the aeronautics industry. It seems the space agency is ultimately focused on helping usher in a future where aircraft — like road-based vehicles — will utilize autonomous technology that allow them to travel without a human pilot involved.
Each study will be conducted by its own team of researchers from NASA, and each team will focus on a different element of the puzzle. One of them, the space agency explains, will 'build a path toward safe inclusion and certification of autonomous systems in aviation.' Specifically, the team will produce algorithms that enable autonomy.
Another team will work on creating new technologies and methods for UAS that assess the aerial vehicle before every take off, making sure it is completely operational and in good working order. If something amiss is detected, the system will automatically ground the aircraft. Finally, the last team will work on developing a UAS network that can't be jammed and that is fully secure, enabling these drones to talk to each other and with the ground. The idea here, NASA says, is to create a system that can handle 'hundreds of thousands of drones flying each day.'
SOURCE: NASA