NASA and UrtheCast partner to bring livestreaming from ISS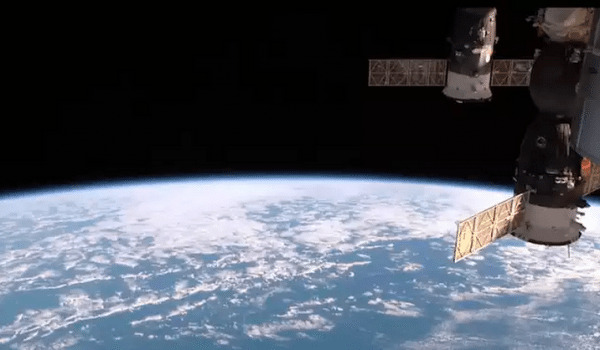 UrtheCast, a Vancouver company, announced a new partnership with NASA on Thursday that will soon bring livestreaming video footage from the International Space Station, giving the public a birds-eye view of the planet so they can see what the astronauts see. The video footage will be fed to UrtheCast's own Web platform starting this summer from NASA's high-definition earth-viewing system, more commonly referred to as NASA's HDEV.
Previously UrtheCast installed a pair of cameras on the International Space Station to provide a view of our planets from far above it, and this summer it'll be expanding its view of our world with Ultra HD-resolution footage at 30fps in 60-second blocks. Access to footage through a basic account is free.
Said UrtheCast:
This summer we'll begin feeding live video data from the HDEV cameras to UrtheCast's web platform, our interactive hub of Earth video and imagery. NASA's online HDEV channel has already garnered over 46 million views in under a year, so this is no doubt an exciting opportunity for everyone involved. With this resource, we'll tap into a view of the world that is not only breathtaking, but incredibly inspiring.
According to the company, it is the only one of its kind giving 4k-resolution color footage of our planet as seen from space, making it a unique offering and an excellent way to appreciate how small tiny we all are.