NASA and American Girl team for Luciana, an aspiring astronaut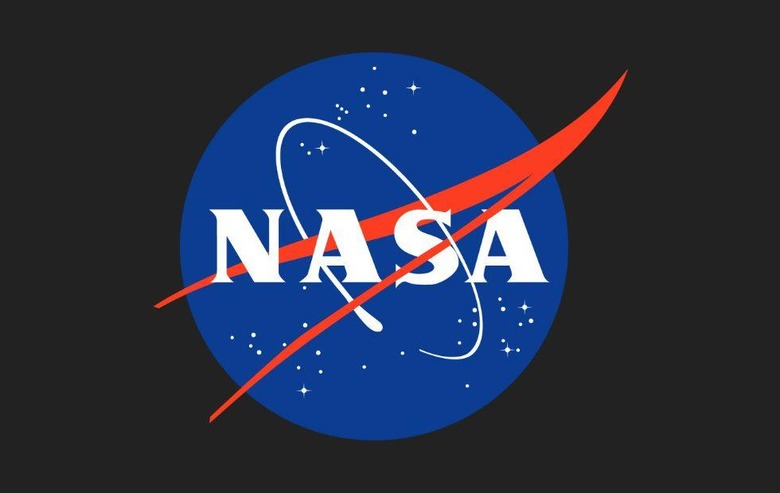 NASA has partnered with American Girl, the two have announced, hoping to "inspire young girls to learn about" STEM-related fields. The space agency's involvement comes via a Space Agency Agreement, NASA explains. For its part, NASA provided American Girl with its input for the doll company's upcoming related book series, as well as reviewing the NASA-themed merchandise and providing experts for the company's advisory board.
American Girl, for those unaware, is the company behind the American Girl dolls, as well as related products like books. NASA played a big role in the development of this new STEM-related American Girl character, giving technical advice as well as providing various content and space agency imagery for a related website and app.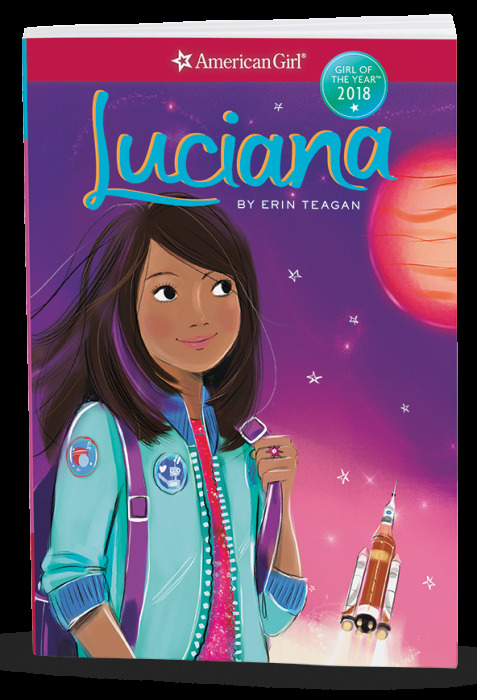 Among other things, NASA says these two digital products will give kids access to educational quizzes, space simulations, and other unspecified "challenges." The new character is named Luciana, an aspiring astronaut who wants to be the first human on Mars. The character is 11-years-old and is in the pipeline to be the 2018 Girl of the Year doll.
The storyline comes at a time when various agencies and companies have launched initiatives to encourage girls' interest in STEM fields, as well as NASA's own goal of getting humans to Mars. Among the advisory board for this American Girl project is NASA astronaut Megan McArthur, who said:
It is so important to find exciting new ways to inspire our next generation of space explorers. I always want to encourage girls and boys to pursue their dreams, no matter how big, and I think it helps to show how those dreams can become reality for any kid.
SOURCE: NASA