Namco's Tales of Xillia confirmed for PS3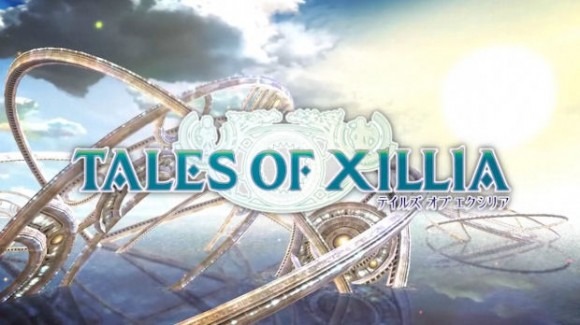 Namco's highly popular "Tales" RPG series is going full steam ahead with its newest North American title Tales of Xillia. The game, which has already been released in Japan, will be exclusive to the PS3, incorporates a brand new battle system and what Sony describes as "a more grown-up visual style." Sony released exhaustive details about the new title today.
In Japan, Tales of Xillia received a coveted 39/40 score in the prestigious Famitsu magazine. This makes it the highest-rated game ever in the "Tales" franchise. The series also marked its 15th anniversary with the title, pushing Namco to really develop something remarkable and different. It has graced multiple platforms but recently became more closely associated with the PS3, after the launch of Tales of Graces F.
"I believe the game was acclaimed because of its maturity as the 15th anniversary title in Japan. As I previously mentioned, we are always challenging ourselves to evolve the series and to develop each title that will surpass fan expectations from the last title. I think that these gameplay evolutions from game to game over the course of the past 15 years have helped the series earn its critical acclaim," Namco said in a PlayStation Blog post.
[via PlayStation Blog]