Mythbusters' next season will be its last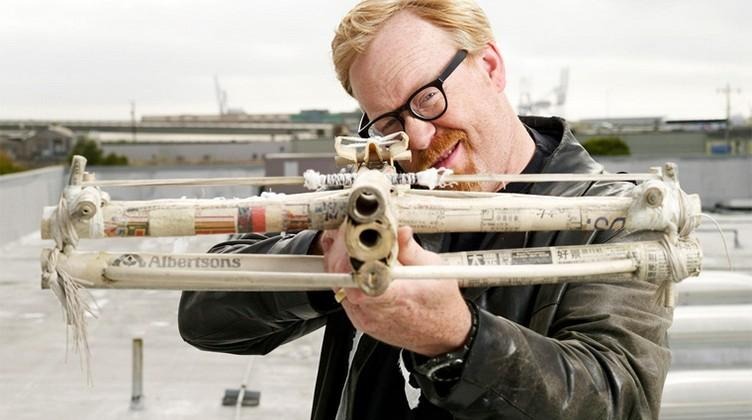 Sad news, folks: the next season of Discovery's blowing-stuff-up-all-the-time show Mythbusters will be the last, according to a new report. The show has long tasked itself with taking on popular rumors and urban legends, using science and elbow grease to try and figure out what is real and what is myth. The show, despite its occasional fumbles, has enjoyed a solid and very dedicated fan base.
The information comes from Entertainment Weekly, which says it has exclusively received word on the matter. Mythbusters is notable for several reasons, not the least of which is being one of the longest running shows on cable television. Next year will bring season 14, which will be the last.
Likewise, Mythbusters has been nominated for seven Emmys, and over the course of its 248 episodes (so far), it has conducted nearly 3,000 experiments. The show's two stars, Adam Savage and Jamie Hyneman, have known the show is coming to its end, having been told by Discovery in early 2015, according to Savage. The pair talked about the show and its upcoming end in a long interview with EW.
The show will go out with a bang, though — literally. Because the network gave the duo a heads up about the show's demise, they've been given time to come up with a proper farewell. And, according to the interview, that farewell will involve, among other things, blowing up a cement truck using 10,000lbs of ANFO, as well as crushing a train tanker using some sort of steam implosion.
SOURCE: Entertainment Weekly