Mysterious BlackBerry 10 device arrives at FCC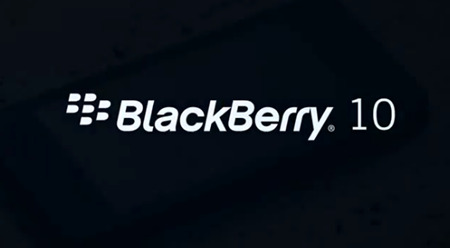 Those who have been following the development of BlackBerry 10 might like to know that a new device has arrived at the FCC. Its model number is RFH121LW, but other than that, we don't know much about this phone. The documents that accompany the filing are merely an exposure report and its appendices, along with some letters and a test report. This means we don't get any images and hardly any idea of the phone's specifications.
So, we'll just have to use our imaginations for another month or so. The RFH121LW could possibly be one of the phones RIM plans to unveil during its BlackBerry 10 launch event next month, so we may see more of it then. Whatever happens there, we know it's going to be big, as RIM has to blow the socks off everyone if it wants to make an impact and get people to pay attention to the new mobile operating system meant to bring the company back from the brink.
We've seen our share of BlackBerry 10 handsets before this, though. Over the weekend, new images of what's reportedly the BlackBerry X10 leaked out, following numerous leaks of the BlackBerry Z10. RIM will be offering all-touch BlackBerry 10 devices alongside phones that retain the famous BlackBerry QWERTY keyboard, so there should be something for all kinds of smartphones lovers when it comes to BlackBerry 10.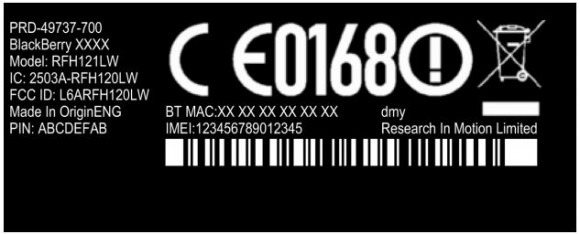 So far, we've been hearing pretty good things about BlackBerry 10. RIM has been citing an enthusiastic response from developers and retail partners alike, so there's a chance that the company could knock it out of the park with this release. We'll be seeing all of what BlackBerry 10 has to offer in no time at all, as RIM is set to host its launch event on January 30. Stay tuned.
[via Engadget]