Mylio pro photo-handling software launches tomorrow for iOS, OS X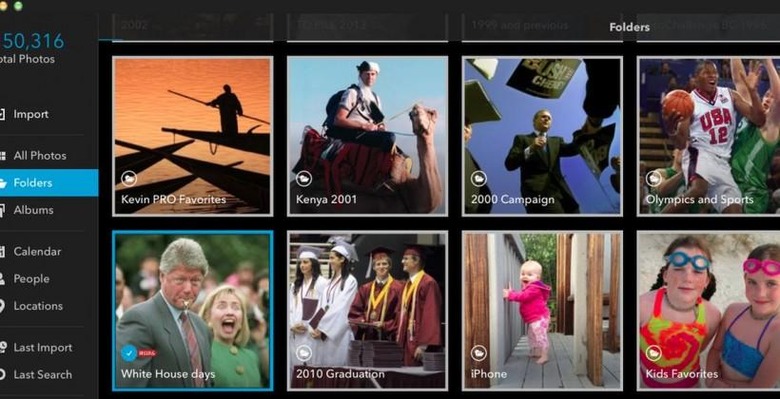 Thanks to smartphones, most of us have a lot of pictures floating around — they're usually scattered all over the place, maybe being saved to a central cloud account for those who took the time to set one up. Sorting through and otherwise keeping track of all these images can be difficult, but for the photographers among us who have thousands or hundreds of thousands of images, organization becomes an entirely different kind of beast. That's where professional-level photo handling software comes in, not the least of which is Mylio, which will be arriving for Apple users tomorrow.
Mylio has been a 2+ year project for those behind it, and it is set to finally make its debut at the PhotoPlus Expo 2014. The software promises to keep you wonderfully organized by syncing photos across all your Apple devices (both OS X and iOS) automatically, able to handle thousands of photos if it needs to.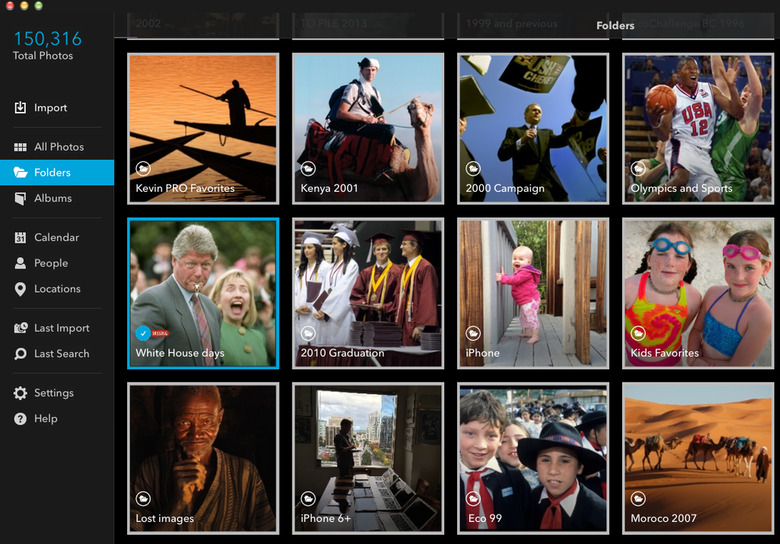 Such is the case with photojournalist Kevin Gilbert, who has been running the software for many months, using it to handle a massive library of 150k images. Such information comes from Mylio, which has given a sneak peek of the software via the screenshot above.
The Mylio iOS app has already arrived in the App Store as of a few days ago, where those running iOS 7 or later can grab it for their iPad or iPhone. The software will be demonstrated late tomorrow at PhotoPlus Expo (there's also support for Windows!), and as always we'll keep you updated with the latest and greatest details, so stay tuned.
SOURCE: Mylio