My PS4 Life yields some interesting stats about gamers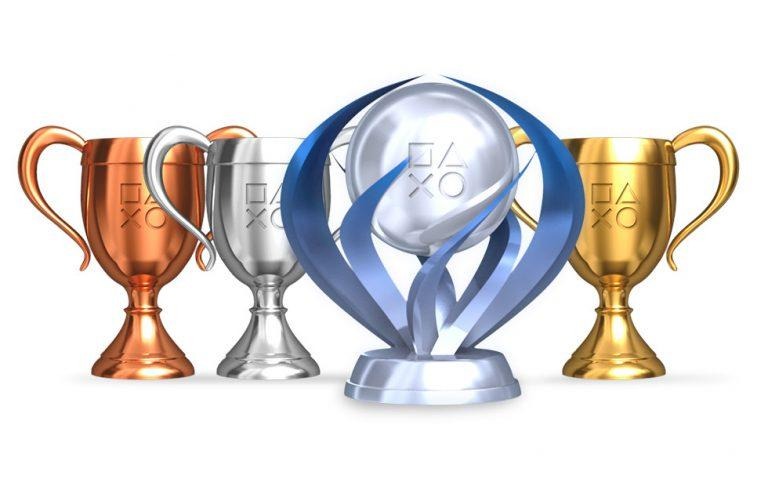 It's that time of year again and social networks are stepping up to offer convenient tools for users to recap their year in sometimes dramatic video clips. Out of the blue, Sony launched a My PS4 Life site that recaps not just gamers' 2018 game time but also all the way up to the console's launch years ago. But in its intent to show how much impact the PS4 has had on gamers' lives, it may have accidentally revealed numbers that game developers and publishers try to keep under wraps: player numbers.
My PS4 Life is simple enough and mirrors other auto-generated "memories" videos out there, especially those on Facebook. You enter your PSN ID and the site creates the video for you right then and there. Or, if the traffic is too high, it will email you a link to download the video later on.
The numbers included in the video could be eye-opening for gamers. These stats include the first PS4 game you played, how many hours you've spent playing in total, and your most played game. The site also throws in numbers for trophies you've earned, which is where things get interesting, especially for industry watchers.
My PS4 Life notes how many other players have earned that particular trophy for a specific game, a statistic that neither Sony nor game makers usually reveal. What Sony does publicly share, however, is the percentage of players that have achieved that trophy. Using a bit of math, it's almost straightforward to compute how many people have actually played that game at one point of time or another. So with a 0.7% completion rate for Mass Effect: Andromeda's platinum trophy, having only 15,448 players complete it means that the game had around 2.2 million players at one time.
It's not an exact statistic, however, and it definitely doesn't represent unit sales numbers. Some publishers offer free copies of games in promos and bundles so those numbers could be a lot less than what My PS4 Life is showing. And since none of these are publicly available, those trophy achievements only depend on how many people publicly share their videos. Or until Sony pulls the plug on at least the trophy numbers.