Multisport Garmin Forerunner 920XT Has Smartwatch Qualities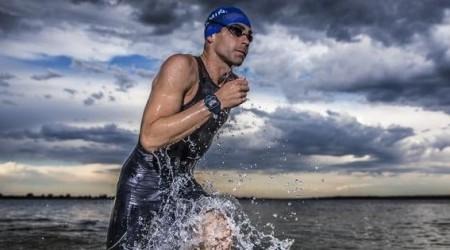 While smartwatch makers seem to be rushing to give their wearables some athletic edge, Garmin is going the other way around without going overboard. Its new Forerunner 920XT, for example, is unequivocally a sportswatch but has just enough "smart" features that you won't feel entirely left out of the new mobile device trend.
Although probably more popular for navigation equipment, Garmin actually makes a load of devices, almost anything that can fit a GPS inside, including, for example, a golf watch. It has had a long line of Forerunner GPS watches but this Forerunner 920XT takes it to whole new level by supporting more sports activities and slapping on a high-resolution color display.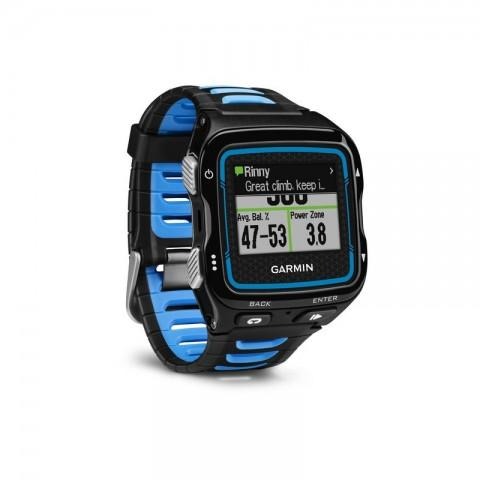 This multisport GPS watch is advertised to be 15 percent lighter and 18 percent thinner than Garmin's previous models, plus the hinged watch bands are promised to deliver a more comfortable fit. But more than just the design, the Forerunner 920XT tracks your every move, whether on land, in water, or on a bike. With a score of 5 ATM, it is safe to use when doing laps in the pool, allowing it to log the swimmer's stats. The built-in altimeter offers accurate ascent, descent, and gradient data for cyclists. Compatibility with heartrate monitors, such as Garmin's own HRM-Run, continues to make this watch an excellent training companion for runners.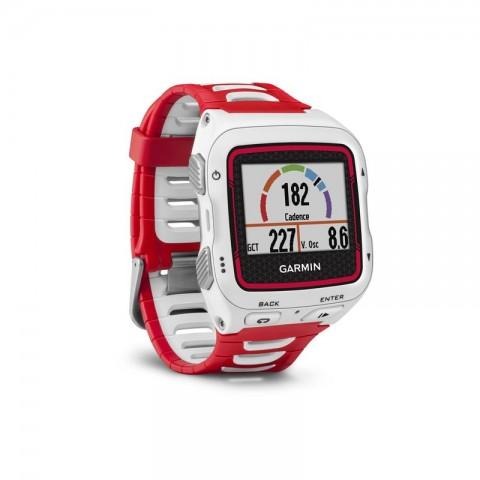 The smart features of the Forerunner 920XT appear when connected with a smartphone. The color display can show not just a watch face and activity stats but also notifications for messages, email, calls, and even calendar reminders. The watch can also act as a remote control for Garmin's VIRB and VIRB Elite cameras. Workout data can be automatically uploaded via a WiFi hotspot or Bluetooth to Garmin Connect , which now shows more information, including better analysis, a new activity details page, multisport information, and, of course, leaderboards.
The Garmin Forerunner 920XT is now available, in color choices of black/blue or red/white. The suggested retail price is $449.99 but if you throw in a premium heart rate monitor, you can get it for only a slightly higher price tag of $499.99.
SOURCE: Garmin