Multimedia PC for Automobiles
Someday, all vehicles will be feature a multimedia pc for our enjoyment.  Add a refrigerator to keep chills our adult beverages and we're all set!  It's dangerous enough with road rage and mom's carrying their infant and talking on the cell phone, all while cruising down the freeway at 85 mph.  Boy don't we feel safe!  Now try adding a fancy all in wonder multimedia pc to a vehicle's dashboard and you've got a real disaster.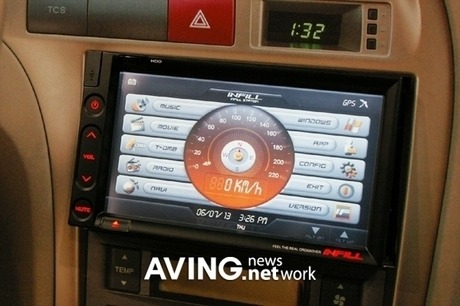 MAXAN recently showed off the INFILL G4 at the 2006 Seoul Auto Salon.  It features a 40GB HDD, dual 6.2 touch screen monitor, voice recognition, DMB, navigation, DVD combo and it even supports WiBro via a PCMCIA slot!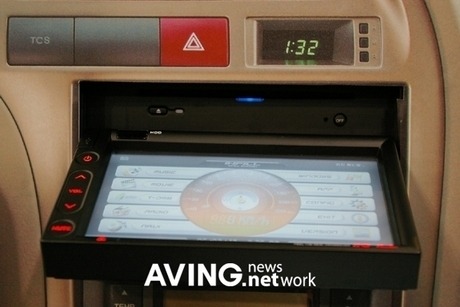 Price and availability is to be determined.
Multimedia car pc with 3 seconds booting time [aving.net]