MTube UMPC prototype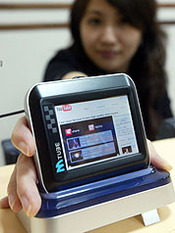 The Taiwan Science and Technology Advisory Group threw this together real quick just to say "hey, you could be here real soon" but it's actually a really cool little device. It's based on VIA hardware and has a 1GHz processor from them in it.
It only gets better from there, the 2.8-inch VGA touchscreen controls the Linux OS that it is running and commands the 8GB of internal storage. The battery life is only 4 hours, but that's still pretty good all things considered.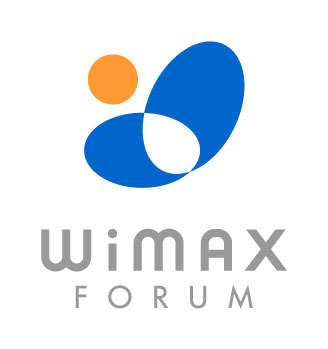 Did I mention it has WiMax? Well it does, surely it has a few other radios in their, although maybe not since WiMax is supposed to be a mix of WiFi speeds with WWAN range. The thing weighs 150 grams and should hit production in 09.
MTube: 2.8" VGA pocketable Linux prototype [via jkOnTheRun]