MSI's Leopard gaming laptops pack in NVIDIA GTX 10-series GPUs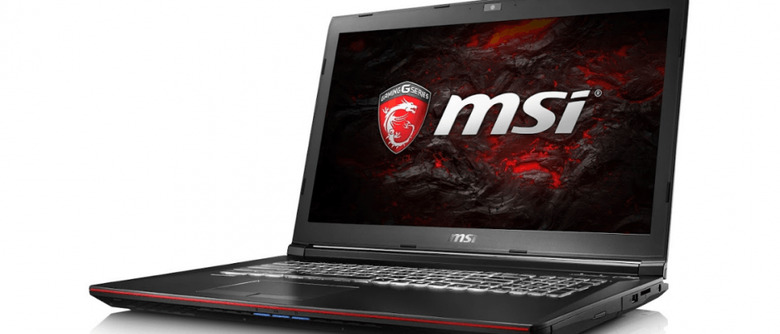 MSI has announced a new lineup of gaming laptops today, each one featuring one of NVIDIA's relatively new GTX 10-series graphics cards. As is usually the case with gaming laptops, MSI's goal is to offer powerful hardware in a package that is both light and thin. Of course, these days PC gaming doesn't seem to be complete without RGB components, and these new Leopard laptops have those too.
Starting things off on the lower end, we have the GP62 X, the GP62M X, and the GP72 X. These laptops all feature a 7th-generation Core i7 processor and either a GeForce GTX 1050 or a 1050 Ti. The main difference comes in the displays, with a 15.6-inch full HD display on the GP62 and the GP62M and a 17.3-inch full HD display on the GP72. That larger display is 120Hz with a 5ms response time, so it definitely won't be bad for gaming.
Aside from the GPU, display, and CPU, these laptops are also outfitted with 16GB of RAM (though it's upgradeable to 32GB) and an NVMe SSD to keep things snappy. They all feature a SteelSeries RGB backlit keyboard, which itself supports SteelSeries GameSense. With GameSense, the backlight colors on the keyboard change depending on what's happening in the game, though Counter Strike: Global Offensive and Minecraft are the only two titles to support it at this early stage.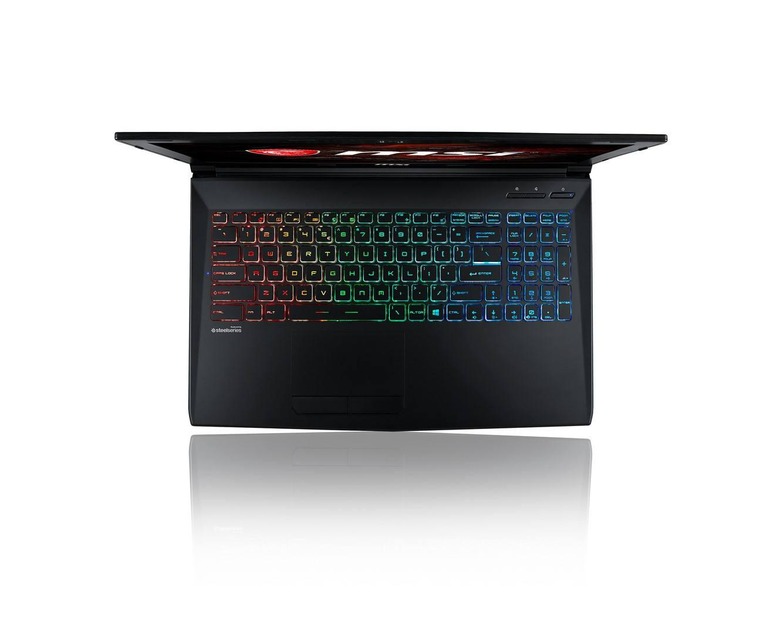 When we jump up to the GP62MVR X Leopard Pro and the GP72VR X, not much changes. We see the same offerings when it comes to CPU, RAM, displays, and storage, but with these laptops you'll jump up to a GTX 1060. With newer cards like the GTX 1080 Ti on the scene, the 1060 certainly isn't the most powerful graphics card, but it's still good if you're looking for a happy medium between sheer power and affordability.
As for weight and thickness, the 62 models all clock in at 1.14-inches thick and 4.8 pounds, while the 72 models are a little beefier. With those, you're looking at an overall thickness of 1.16-inches and a total weight of 5.95 pounds. So no, these certainly aren't ultrabooks, but keeping weight below six pounds while packing in respectable hardware still seems pretty solid.
All of these laptops are available beginning today from Newegg, Amazon, Best Buy, and Fry's. Prices begin at $1,099 for the lower end models and climb as high as $1,599 for the GP72VR X. Be sure to head down to the comments section to let us know if you think this is a good deal!