MSI outs GT783 and GT685 notebook computers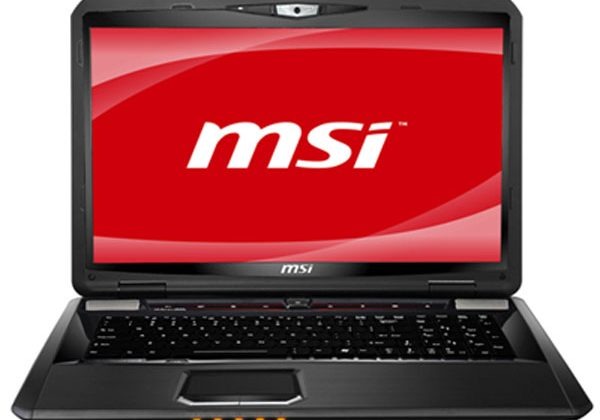 MSI has pulled the wraps off a pair of new notebook computers ahead of CES 2012. The first is the MSI GT783 hailed by MSI to be the world's fastest gaming laptop. The machine is running the new second gen 2GHz Core i7 quad-core processor under the hood and has an NVIDIA GTX 580M GPU. That is the fastest GPU around according to MSI.
The system RAM is 32GB and the notebook has a 17.3-inch 1920 x 1080 resolution screen. Storage is up to 1.5TB and an SSD is optional. Other features include a Blu-ray drive option, dual USB 3.0 ports, THX TruStudio audio, and integrated WiFi and Bluetooth. The machine uses a 9-cell battery. The second machine is the GT685. It uses a 2GHz Core i7 processor and up to 32GB of RAM.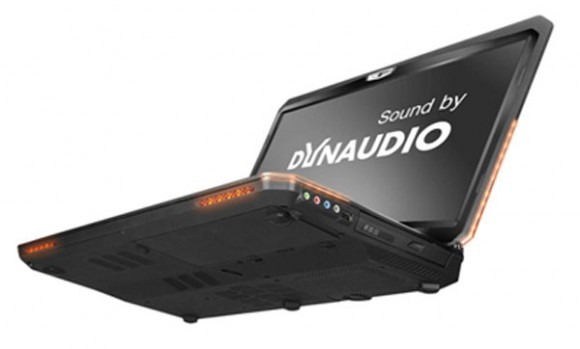 The screen is a 15.6-inch unit at 1920 x 1080 resolution. It can be fitted with up to 1.5TB of storage, SSD, and Blu-ray. The notebook uses the NVIDIA GTX 580M video card as well. It and the larger screen GT783 have the same basic features. Both machines will be on hand at CES 2012. Pricing and availability are unknown.