MSI GS60 Ghost Pro 3K and GS70 Stealth Pro gaming laptops arrive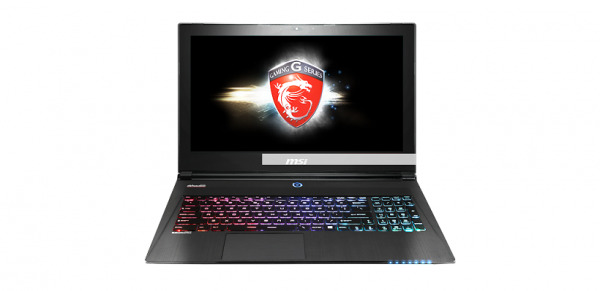 MSI has launched two new gaming notebooks in the G series, the GS60 Ghost Pro 3K and the GS70 Stealth Pro. Both laptops harbor similar features and designs, but also bring their own features to the table as well, including an ultra-light body with the GS60 and a non-reflection display with the GS70.
With the GS60 Ghost Pro 3K, gamers get a 15.6-inch WQHD+ 3K (2880 x 1620) display, as well as an Intel Core i7-4700HQ processor ranging from 2.4GHz to 3.4GHz. Under the hood will be an NVIDIA GeForce GTX870M graphics card, as well as 128GB of storage(SSD or m2SATA, depending on model) as well as a 1TB drive. Rounding it out is 16GB of memory, Killer E2200 Game Networking LAN and Bluetooth 4.0.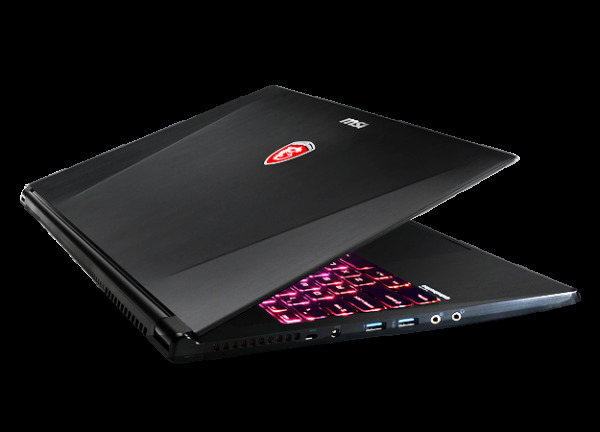 The GS70 Stealth Pro has similar features, including the same processor options, memory, storage (SSD*3 RAID 0 instead of SSD*2), and connectivity as the GS60. Where it differs is the display, which is a 17.3-inch Full HD non-reflection offering, as well as the graphics card, which is an NVIDIA GeForce GTX870M 6G GDDR5 instead of the GS60's 3G GDDR5.
Both laptops start at $1,999 USD, and range up to $2,099 USD. Said MSI Pan America President Andy Tung, "The GS70 Stealth Pro and GS60 Ghost Pro 3K are the epitome of portable gaming notebooks. We've packed smoking speeds, deadly graphics and amazing customization power into featherlike notebooks that will withstand any challenges during the heat of battle."