MSI gaming laptops shatter preconceptions of gaming on the go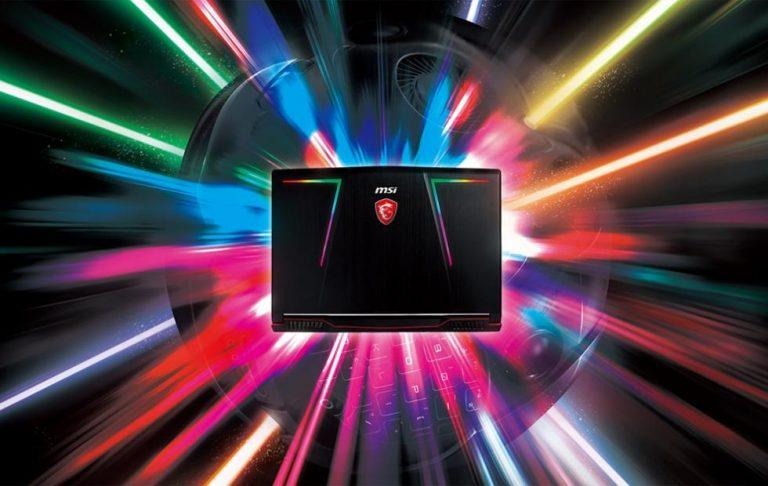 Laptops made for gaming are nothing new but, more often than not, they're seen as bulky, ugly, and full of compromises made for the sake of mobility. Trying to prove naysayers wrong, MSI has announced a collection of gaming notebooks specifically designed to buck those trends. From the power monster that is the GT75 Titan to the psychedelic GE63 and GE73 Raider RGB to the nearly bezel-less GS65 Stealth Thin, there is a new MSI gaming laptop to meet gamers' taste in power, design, or both.
Right at the top of the list is the new MSI GT75 Titan, touted as the first gaming laptop with a Core i9 processor, this behemoth in both power and size packs Intel's most powerful consumer CPU yet paired with a high-end NVIDIA GTX card. But knowing that comfort is just as important as power, MSI threw in a Rapid Mechanical RGB keyboard for that tactile feedback that gamers love so much.

But while the MSI GT75 does fit the stereotype of an industrial-looking gaming notebook, the MSI GS65 Stealth Thin tries to hide not only its nature but also its bezels. Adopting the same design trend that's taking the smartphone market by storm, this laptop boasts of being the first of its kind to put a 144 Hz panel in the middle of 4.9 mm thin bezels. With an 8th gen Intel Core i7, an NVIDIA GTX 1070 or 1060 GPU, the MSI GS65 is no slouch either.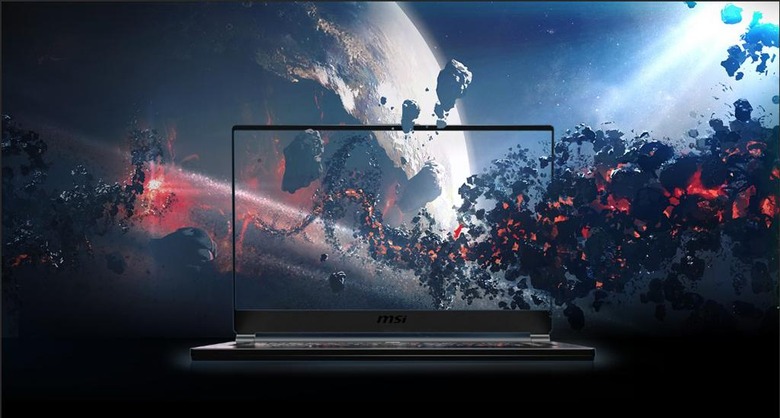 Gamers bear the stereotype of playing in dark places and it's not without reason. Not only does it reduce peripheral distraction and makes colors and details pop out, it also lets them show off the dizzying colors of their gaming rigs. Gaming laptops have mostly been limited to lighting up their keyboards but with the GE63/73 Raider RGB, the multi-color light also shines through the top cover and even the USB ports. The laptops, however, aren't just for show. boasting of the latest Core i7 CPUs and NVIDIA GTX 1070/1060 graphics inside.