"Mr. Trololo" passes in St. Petersburg hospital at 77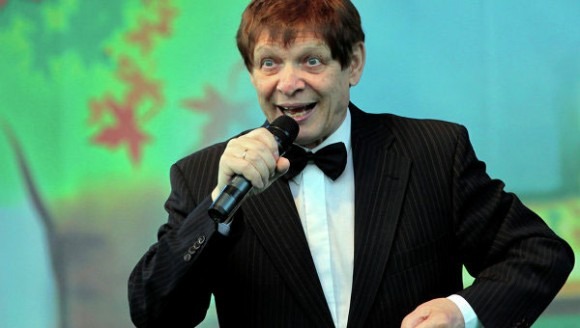 If you follow the world of viral web videos, you may recognize Russian baritone Eduard Khil. The video that made him a web sensation is a song called "I Am So Happy to Finally Be Back Home" that went viral on the web back in 2010. The song is notable for the fact that it has no words. Khil merely sings a series of "tro-lo-los" during the tune, hence his nickname.
Interestingly, the song the earned Khil his nickname originally had lyrics that talked about a cowboy riding a horse to his farm. The Soviet Union censored the lyrics from the song because of the cowboy being associated with an American lifestyle.
Khil is also known for in the first person to perform another song called "Where the Motherland Begins." Khil was born in 1934 and passed away Monday morning from the effects of a stroke he suffered in the May. The video below is Khil in his prime singing the song that earned him his nickname.
[via ria.ru]