Mr. Robot season 2 teaser reveals July 13 premiere date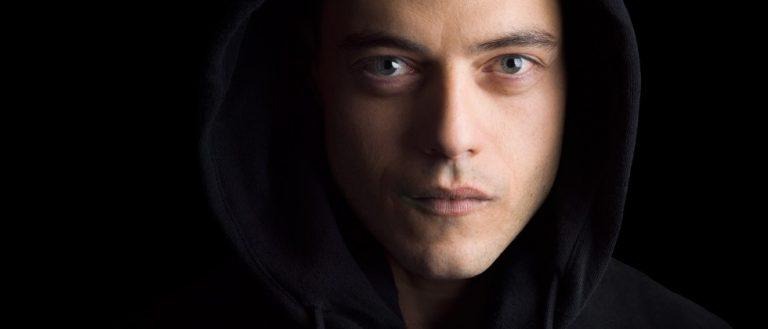 USA surprised Mr. Robot fans with a teaser trailer a few days ago, and today it dropped another surprise: the second season's premiere date. On July 13, fans will get the second season of USA's growing hit Mr. Robot and all the teased anarchy it may bring with it. Still not enough to get you excited? USA also released an exclusive teaser for the new season with a tad more footage from this summer's episodes.
First things first, there's today's teaser trailer below; it is very short, but that's okay, as it serves one purpose, and one purpose only...to announce the July 13 premiere. Curious about that broken nose? Check out the second trailer below, which USA released a few days ago. That trailer is narrative-heavy, but we do get glimpses of upcoming footage.
"There are no guarantees anymore, no easy paths to follow," the trailer starts. "The future has never been less certain. They use that to scare us and keep us in line, tell us we're powerless to do anything about it. The truth is, we have more power than they think. The power to take action, to choose to something, anything but blindly follow the herd ... together we can change the world, change our future, and there's nothing they can do to stop us."
In addition to the date reveal and the teaser trailer, USA dropped some footage over at Entertainment Weekly, where we get another 30-second look at the show. You'll have to head over there to see the video. The show returns with creator Sam Esmail directing.
SOURCE: YouTube