MPIon MP3 Player and deep skin ion cleanser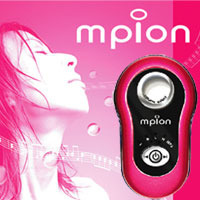 So you want a crappy MP3 player that can also help you with your acne? Well some weird Japanese company apparently has what you are looking for.
The worst part, your substantial $181 only gets you 128MB of storage space. I would think that you could buy a far better MP3 player and still afford a couple dermatologists appointments which would probably do you a lot more good.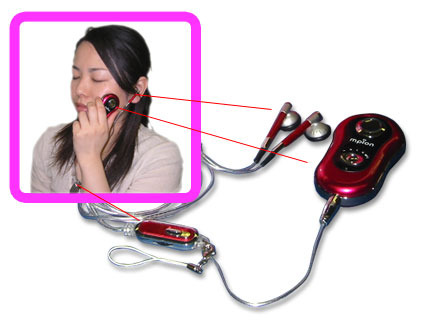 I mean, even a 1GB shuffle at $79 has more storage than this thing, and that's a savings of $102, that should at least get you an initial appointment and a prescription filled for whatever it is that ails you. So people of Japan, and the US, please don't encourage the production of crappy over priced products, crappy products can be cool, over priced products are generally cool, but don't allow the two to be combined.
Pimple MP3 Player Plays Music, Cures Acne [via UberReview]