Mozilla To Focus Solely On Firefox, Spinning Off Thunderbird Email Client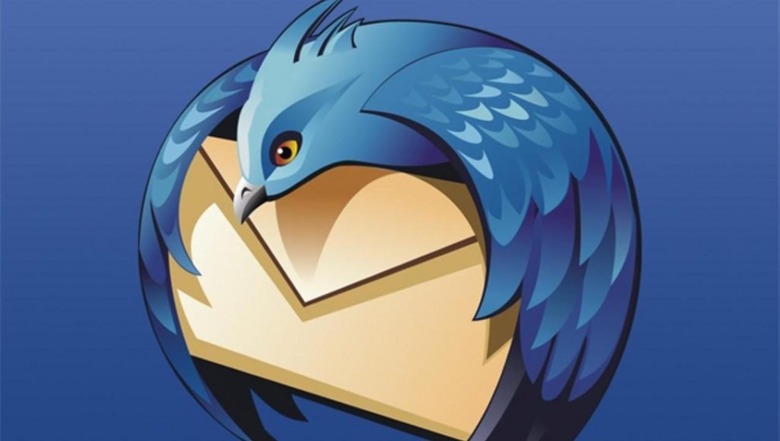 Mozilla Foundation, the makers of the popular internet browser Firefox, have revealed that in order focus their efforts on continued development of their most used product, they are planning to spin-off the email and chat client Thunderbird. This shouldn't come as a huge surprise to Mozilla followers, for while Thunderbird first debuted in 2004, shortly after Firefox, it hasn't been directly updated since 2012. This news comes direct from Mozilla Chairperson Mitchell Baker, via company-wide memo.
Baker makes the point that with both Firefox and Thunderbird in existence, neither product is able to be the best it can, due to engineers having to divert their focus or consider how they compete with each other. "I believe Thunderbird would thrive best by separating itself from reliance on Mozilla development systems and in some cases, Mozilla technology," Baker wrote.
While Thunderbird still has a dedicated open source community, Mozilla says it hasn't decided what the product's future will be yet, either spinning it off into a separate entity or finding a business partner to it over.
Since Thunderbird has no mobile app, it's become largely irrelevant in the face of web-based email services, namely Gmail. Plus there's the fact that Mozilla has lost the browser lead to Google's Chrome, so it makes sense that they want to streamline their focus on Firefox.
SOURCE Mozilla