Mozilla appoints Brendan Eich new CEO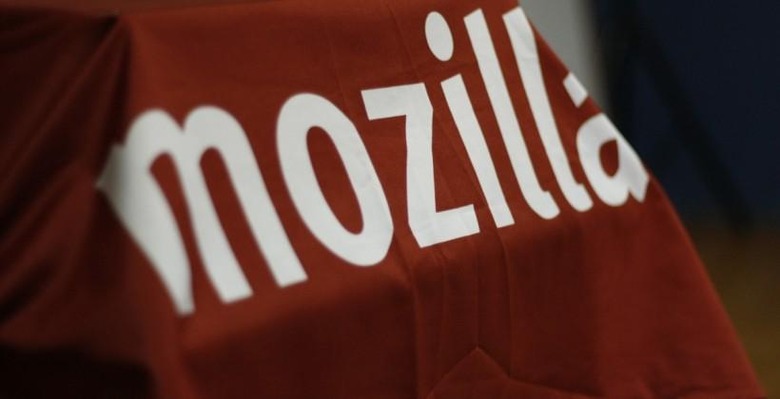 Mozilla has just announced a change in its management, with co-founder Brendan Eich, who formerly served as company Chief Technology Officer, being immediately appointed to the position of Chief Executive Officer. The new CEO isn't the only one who has been switched up, however, with Li Gong being named the new COO, among others.
Jay Sullivan served as acting CEO while Mozilla determined to whom it would assign the position. With this change, Sullivan is said to be sticking with the company during the transition period to serve as support and help it go smoothly, after which point he plans to leave the company for unspecified opportunities elsewhere.
Eich, meanwhile, has worked with Mozilla since its earliest days, and is known for creating JavaScript, among other things. His appointment to the position of CEO has been praised by others in the company, including board member Reid Hoffman, who said Eich is "uniquely equipped" to lead the company.
Said the new CEO, "I would first like to thank Jay Sullivan for his contributions to Mozilla and to the Web. He has been a passionate force at Mozilla whose leadership, especially during the last year, has been important to our success, in particular with Firefox OS. Thank you, Jay! I am honored to have the role of leading Mozilla, as we look forward to our audacious goals across all of our products and the project as a whole."
SOURCE: Mozilla
Image via prashish