MoviePass Lets You See Unlimited Movies For A Monthly Fee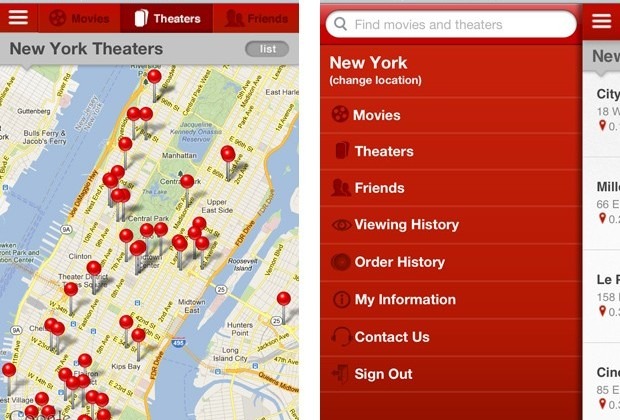 Wouldn't it be cool if you could go to the movie theater and watch as many movies as you wanted, and only pay a flat monthly fee? That's actually becoming reality with a new service called MoviePass. It's been in beta for some time now, but the company officially launched the new service today with an iPhone app and charge card combo.
For between $24.99 and $39.99 per month (fees vary depending on where you live), you get one movie ticket per day (3D and IMAX showings sadly aren't supported). Then, simply just go to the theater, pick out a movie you want to see, and then hop on your iPhone to select the movie from the MoviePass app. The app will then unlock the debit card, and you can use it to buy your movie ticket like you would with any regular charge card.
Obviously, there are huge savings to be had, and it almost sounds too good to be true. You could easily pay your monthly fee with just a few movies, and if you actually went and watched one movie per day, that can easily add up to over $250. However, there are a few caveats that come with the savings.
First, you can't order tickets in advance, so you won't be able to guarantee yourself a ticket to a midnight showing of a hyped-up movie. Also, the service is invite-only, which is a huge bummer, since people that are getting access to the service first won't be able to invite their friends until Thanksgiving.
However, I think it's a genius idea, especially for people who are always going to the theater. Even if you don't go to the theater that often, seeing just 3-5 movies per month on the weekends and such will pay for the monthly subscription fee, so the service might be relevant to more people than you think.
The MoviePass app is only available on the iPhone, but the company said that an Android version of the app will arrive in the coming weeks.
[via Engadget]