MoviePass Films signs three-movie deal with actor Bruce Willis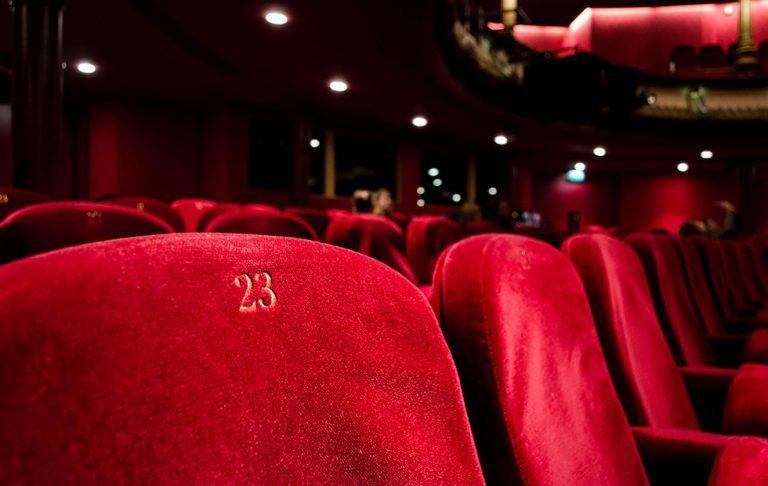 MoviePass Films, the studio branch of the failed movie ticketing company, has penned a three-movie deal with actor Bruce Willis, it has confirmed. The deal will see production on its first film, Trauma Center, starting in February 2019 in Miami. The deal follows MoviePass's acquisition of Emmett Furla Oasis earlier this year.
This past summer, MoviePass parent company Helios and Matheson Analytics announced plans to acquire the production slate and film library of Emmett Furla Oasis Films, more commonly called EFO Films. The result of the acquisition was MoviePass Films LLC, which aims to produce movies as an expansion of its largely failed movie ticket subscription service.
The company has managed to strike a deal with action star Bruce Willis, who has an extensive working history with Emmett Furla Oasis. The actor made a total of 14 movies with EFO Films, making the most recent deal less of a surprise. The first movie will enter production next year.
The upcoming Trauma Center film, which is still casting, will have Randall Emmett, George Furla, and Lydia Hull as producers. Ted Farnsworth, who joins Emmett and Furla as a MoviePass Films CEO, will be among the executive producers.
It's unclear how MoviePass Films' upcoming movies will play into its current business plan. The company has seen many big changes since its studio acquisition, including a massive paring of its service that remains, at this time, a shell of its former self. Many customers have abandoned the service due to its increasingly restrictive, limited offerings, instead turning to competitors like Sinemia.