MoviePass alternative Infinity will include couple and family plans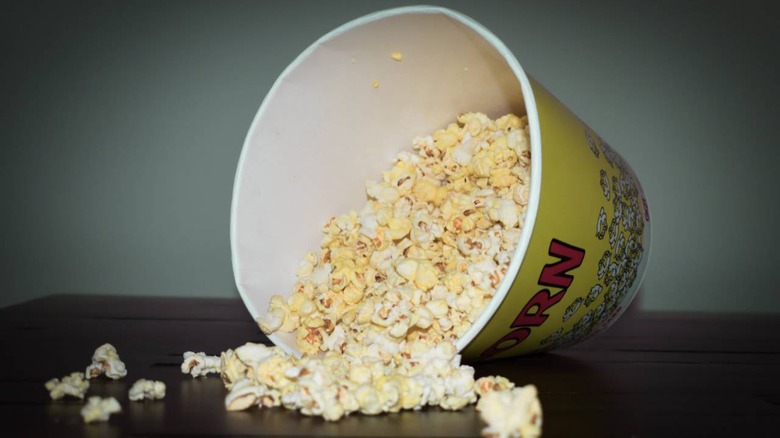 A company called Influx Worldwide has announced plans to launch its own MoviePass alternative called Infinity. This upcoming subscription service will be available in North America and include plans for families and couples in addition to single users. Infinity will offer a number of perks, including support for premium showings and rollover movie credits.
Though MoviePass struggled to survive under its previous business arrangement, the company remains and a small number of competitors have joined it, including AMC Theatre's own pass for customers. Infinity will join these offerings, according to Influx, offering rollover movie credits every month, the ability to add on premium formats and extra tickets, plus discounts on the theater's food and drink products.
Subscribers will be able to redeem tickets directly through a cinema's website or mobile app, according to the company, or through the Infinity app and website. There won't be a contract, meaning customers will be able to cancel their plan whenever they'd like; the plan is billed on a monthly basis.
Theaters will need to join the Infinity network to be included under the service. According to the company, each cinema will have the ability to control which movies and showtimes are offered to Infinity customers, and the theaters will also get 'full ownership' of customer data. As well, Influx plans to share Infinity profits with theaters that market the service.
Influx Worldwide CEO Anand Thilakan said:
Infinity was conceptualized to appeal to exhibitors of any size, bringing them under one network to reduce their business risks while giving subscribers access to a large number of cinema screens, nationwide. We've spent a lot of time, effort and money in designing plans that we believe will provide genuine value to subscribers.
Infinity will launch for consumers this fall.