Movie Studios Tipped To Offer (Pricey) Movie Rentals Days After Theatrical Release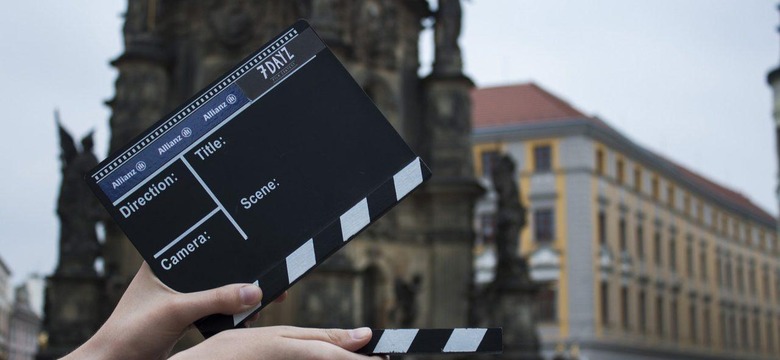 Though theatrical movies are available in-home much earlier than they once were, there's still months of waiting between a show's end of run in the theater and its launch on Blu-ray. The waiting time is even longer if you're hoping to grab a digital copy of the movie rather than a physical disc, and many movie lovers have complained about this over the years. Now movie studios are looking into doing something about it, and they may allow movies to be offered as digital rentals only weeks after leaving theaters...but for a big price.
The information comes from Variety, which reports that six of the seven major Hollywood studios are considering allowing movies to be offered on-demand digitally a mere 17 days after they launch in theaters rather than the three months it typically takes. The studios are said to be in talks with exhibitors and plan to offer them part of the revenue pie in exchange for agreeing to this new rental structure.
The cost-and-release details haven't been determined at this time, though, and word has it that the studios are butting heads over the best rate and release schedule. The first time around, some studios were said to be considering a $50 rental cost attached to these digital movies (the early releases, that is).
Sources claim both Universal and Fox opposed the pricing, saying it would be too excessive for consumers, the majority of which were unlikely to pay that much. That snowballed into a new proposal, one that has a $30 price tag but that would result in the movies being released 30 to 45 days after their theatrical debut.
Universal isn't quite satisfied with that, according to the sources, instead wanting to see the rental available within 20 days after theatrical release to sweeten the pie for consumers. It marks yet another tradition in the movie industry being nixed as consumer tides change and viewing habits shift. Consumers are increasingly turning toward streaming services like Netflix, and they've grown tired of waiting months for legal access to movies that are, more often than not, available to pirate days after launch.
SOURCE: Variety