Motorola's Android 6.0 rollout finally includes some Moto E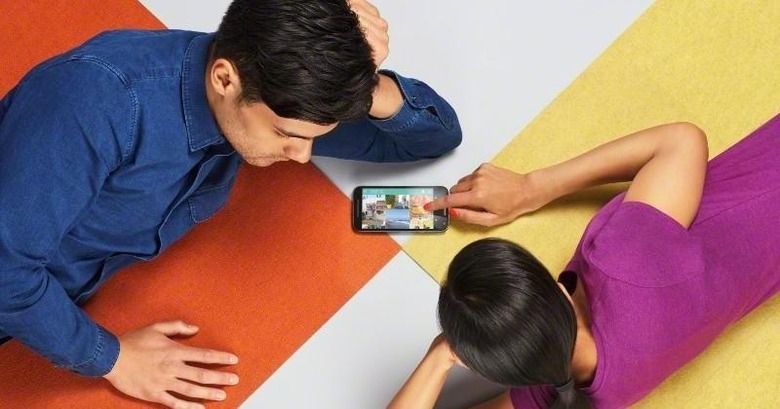 Motorola just sent out a lot of good vibes today, some that are going to be visibly and immediately felt and one that was curiously hidden away like a treasure. Of course, with the Internet, nothing online is ever really hidden. So when Motorola didn't explicit mention that it just added the Moto E to its list of upgrade-worthy device, it was up to the netizens to discover that and shout it out for the rest of the world. Indeed, the budget friendly Moto E, or at least some models, will be getting Android 6.0 Marshmallow like some of its more expensive siblings.
Motorola didn't actually keep its upgrade plans a secret, which is also how the Internet came to know that Motorola wasn't bringing Android Marshmallow to either generation of the Moto E. Considering how relatively new these devices were, owners and fans expected Motorola to at least support one major upgrade for the device, especially for the 2015. Fortunately, it seems that the OEM has reconsidered.
The good tidings came along with an announcement of the rollout of Android 6.0 for the 2015 Moto X Pure Edition. That's actually the roundabout way of naming the 2015 Moto X Style in the US. That one is getting update via carriers such as Verizon and USC. The Moto X Play is also getting a soak test in Brazil and India in preparation for a similar upgrade. Same story with the Moto X Force, a.k.a. the international version of Verizon's DROID Turbo 2, also in Brazil.
As for the Moto E, it isn't a complete win. The update list specifically only mentions the 2015 Moto E with 4G LTE coming from Canada, Latin America, Europe and Asia but excluding China. The first gen Moto E, sadly, still Isn't invited to the party.
Other invited new party goers include the Nexus 6 (which, by the way, is no longer available on Google Play Store), the Moto X Force, the DROID Turbo 2, and the DROID Maxx 2. When those will happen, however, is a whole different story.
SOURCE: +David Schuster