Motorola unveils new Motopure H12 Bluetooth Headset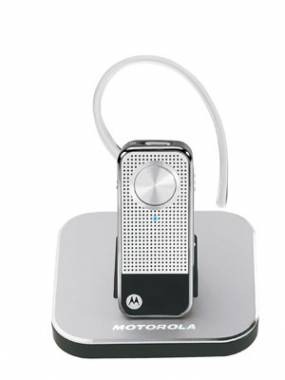 Motorola is looking to wow your ears with a new Bluetooth handset dubbed the Motopure H12. I've never been one to use headsets because I find most of them to be uncomfortable. However, Motorola promises that the H12 will not only be comfortable, but will have the clearest sound for calls.
The tiny Motopure H12 headset features their TrueComfort design which is the culmination of two years of research to design the most comfortable experience possible. In addition to comfort, they have implemented their proprietary CrystalTalk technology to provide the clearest calls possible. This marks the first headset to utilize CrystalTalk. In addition, they also outfitted the H12 with dual microphones that separated the speaker's voice from background noise.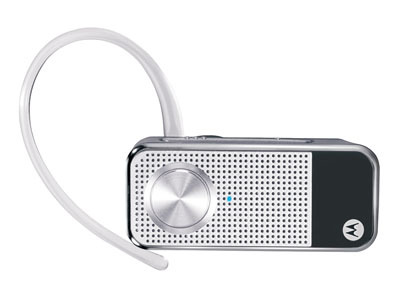 The Bluetooth headset will work up to 10 meters from your phone and feature a talk time of up to 5.5 hours. The H12 cost $119 and $99 at AT&T after mail-in rebate, and it will be available sometime in Q4 of this year.