Motorola Reducing XOOM Orders Signals New Tablet In The Works?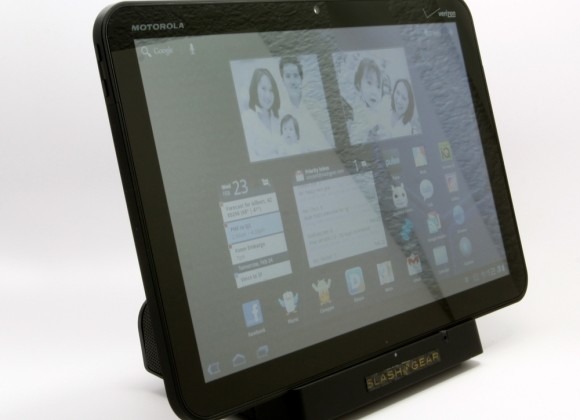 The Motorola XOOM was just released, and there is already talk of a possible successor to come before end of the year. Motorola is reportedly reducing orders for their XOOM tablets starting in the 2nd quarter of 2011 with no orders to be scheduled past June.
Orders for the Motorola XOOM are expected to drop to 300,000 units in April and well below 300,000 by May. The uncertain market conditions in the wake of the iPad 2 launch as well as the myriad of other recent tablet launches may be behind the company's decision to wind down its tablet orders.
The Motorola XOOM is expected to ship between 3 million to 5 million units in 2011, but those numbers are well behind Apple's iPad 2, which is expected to ship between 10 million and 12 million units in just the 2nd quarter. Motorola may be stepping back to evaluate the situation to ready a new tablet for the second half of this year.
[via Apple Insider]