Motorola rakes in $228M in cash from patent deal with unnamed company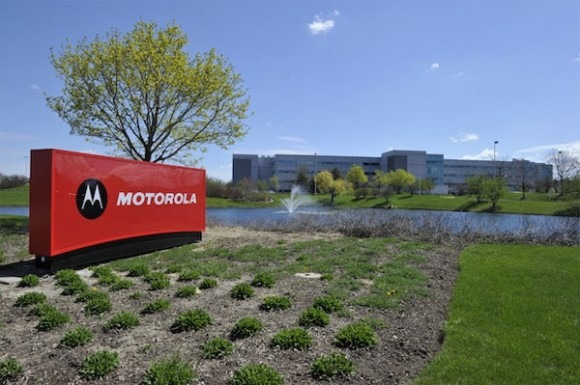 A recent SEC filing from Motorola has unveiled that it has raked in $228 million from a company resulting from a patent licensing deal between the two firms. For some reason Motorola won't spill the beans on what company has paid it so much loot in licensing fees. This has caused speculation to run rampant on what the unnamed company is. The rumors floating around right now are claiming that RIM was the company that paid out so well.
Motorola noted in the filing that it entered into the settlement agreement in June of 2010. That settlement resolved all outstanding litigation between Motorola and the other firm. However, it was in June that Motorola and RIM announced they had tied up in a patent license agreement. At the time, the patent agreement was said to cover several categories including licensing and use rights to patents covering things like 2G, 3G, 4G, and WiFi technology.
That $228 million in revenue that Motorola is reporting came in only 9 months for the period ending on October 2. It's also unclear if the $228 million payday was a onetime thing or if that is part of a structured payment plan. The payment amount is before taxes.
[via Wired]