Motorola Q1 2012 numbers show $121 million loss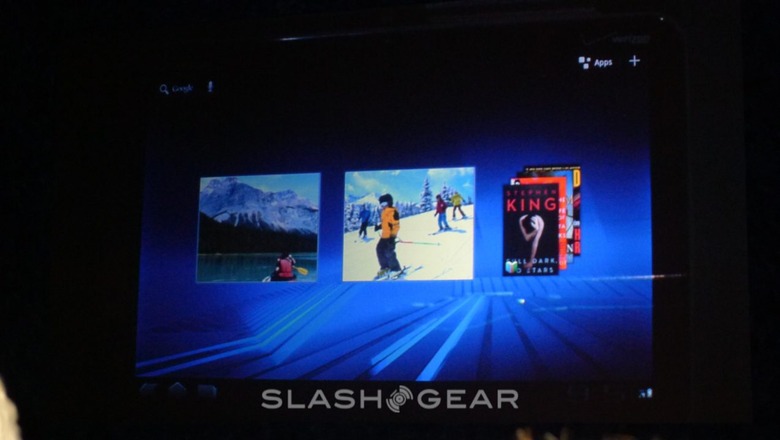 For Motorola, it wasn't a great start to the year. The company that almost single-handedly sparked mainstream interest in the Android platform with its Droid phone, hasn't been able to keep that momentum up as other manufacturers have stepped in to knock it down a bit. In addition, Google announced last year that it planned to buy Motorola Mobility.
That has made things shaky as the company works on making that transition. So as a result, Motorola posted a net loss of $121 million in the first quarter of this year. While no company wants to be in the red, we have certainly seen far worse from companies that use to be far higher in the ranks. And in some metrics, Motorola still did alright.
It sold 5.1 million smartphones during the quarter and a total of 8.9 million devices, including feature phones and tablets. Total revenue was $3.6 billion but it spent more than that. The story, though, continues to be wrapping up the deal with Google. Motorola will continue as a shell of its former self once its Mobility unit is owned by other entity, so in the future we'll be more interested on how Google manages to handle a hardware business.
[via AndroidCommunity]