Motorola One Vision punch hole confirmed by 3D render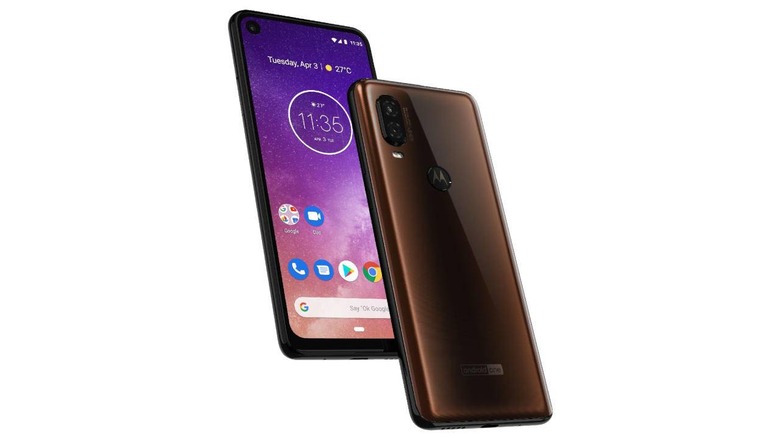 The processor isn't the only thing that Motorola is taking from Samsung for its unannounced Android One phone. A leak that dropped a few days ago revealed that Motorola might be the first phone maker aside from Meizu to use an Exynos processor from Samsung. A new render that claims to be the real Motorola One Vision now also confirms one other Samsung feature that will be available on the phone, making it the first Android One handset to have a punch hole style screen.
That idea isn't actually new. It was believed that the Motorola One Vision would be the international version of an upcoming Motorola P40 bound for China. That, too, has a hole-in screen but it's not unusual for OEMs to vary Chinese and international models a bit.
A render from TigerMobiles and OnLeaks, however, claims that it won't be the case. The two will look almost exactly the same, including the hole on the upper left corner of the screen. This puts it closer to the Samsung Galaxy A8s and the Honor View 20 rather than the Galaxy S10.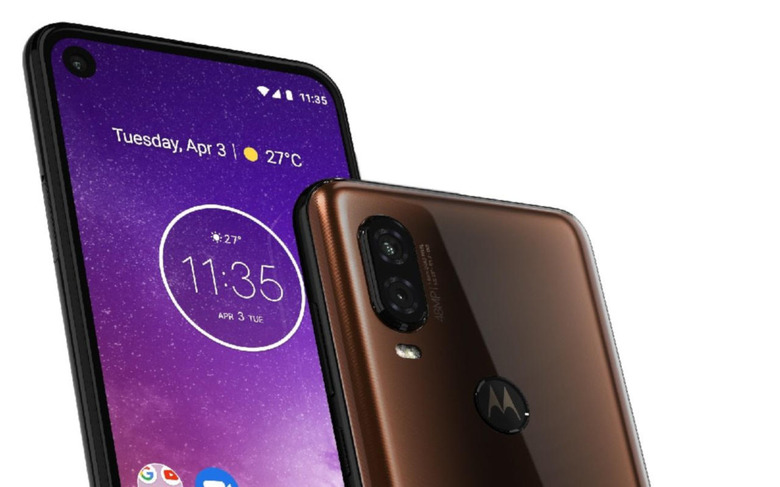 The render also confirms that one of the two cameras on the Motorola One Vision's back will have a 48 megapixel sensor. Despite that remarkable number, however, limitations in the Exynos 9610 process, as well as Motorola's use of a Quad Color Filter Array (QCFA), means that it can really only take 12 megapixel photos max. The leak doesn't mention anything about the front camera's resolution.
As for other expected specs, the Motorola One Vision is said to offer 3 or 4 GB of RAM and 32, 64, and 128 GB of storage. The 3,500 mAh battery might be enough for this mid-range phone and the USB-C port will hopefully make charging times short. With Android One, Motorola will be promising to provide updates for up to two years, which, of course, remains to be seen.