Motorola One Power photo shows the Android One iPhone X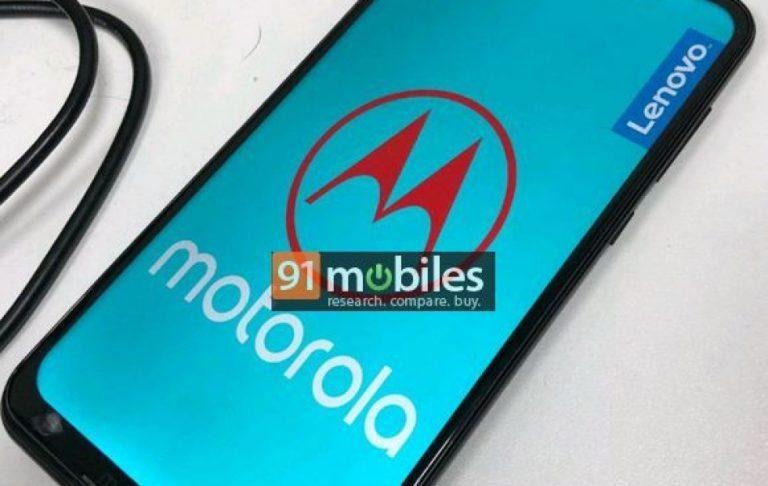 It seems that Lenovo and Motorola have a bittersweet present for its fans. On the one hand, it has yet another Android One phone to follow in the Moto X4's footsteps. On the other hand, they will have to live with being taunted for using an iPhone X knockoff. Such is the reality that face interested owners of what is being called the Motorola One Power, which is being confirmed by a new leaked photo showing the device in all its glory.
This "hands-on" photo, courtesy of 91mobiles, shows what is without question not the iPhone X. Aside from the obvious Motorola boot screen, there is also a good deal of chin at the bottom, one thing that no iPhone X "inspired" phone has been able to accomplish yet. Yes, there is a notch, but what sensors will live in that notch hasn't yet been revealed.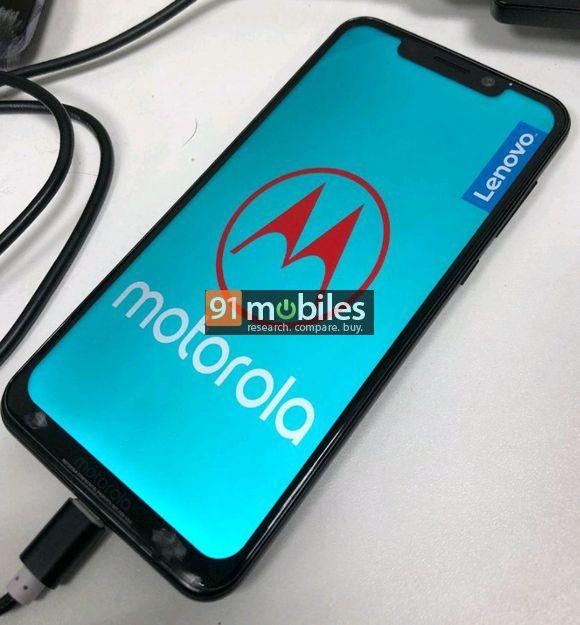 The site has no image of the back of the device but does state that there's a vertical dual camera there. Whether it's in the center or the corner of the phone, like the iPhone X, it doesn't say, though the previous leak isn't that encouraging. The iconic Motorola "batwing" logo sits right in the middle, which will supposedly also house the fingerprint sensor.
It's not yet certain whether the Motorola One Power will be a one-off thing or is the first of a new line of Motorola One phones. If it is the latter, it could mean that Motorola aims to create a niche market of Android One phones. Hopefully not all of them will look like the iPhone X, front and back.