Motorola One Action specs hint at a One Vision doppelganger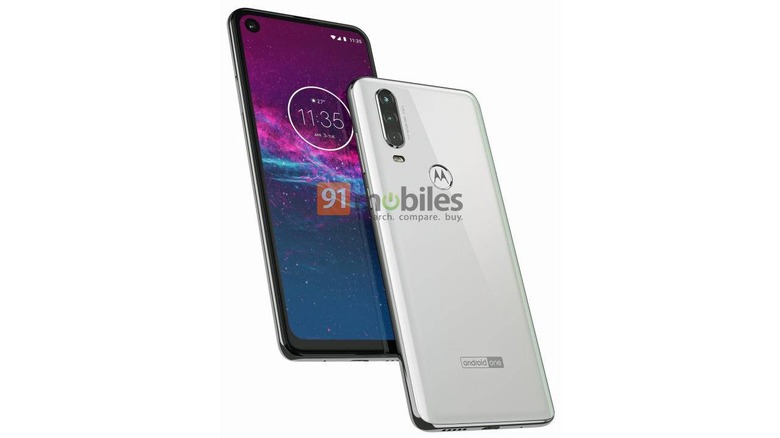 Motorola isn't completely out of the smartphone race just yet but it seems to be running out of steam. Either that or it's running out of ideas. It recently just announces the One Vision, a somewhat odd phone in light of its previous phones. It isn't stopping there, though, and will soon have a Motorola One Action in the market that, for all intents and purposes, could make you think you have double One Vision.
The Motorola One Vision was an outlier among its peers in two regards. It is the first Motorola phone to sport a punch-hole design. It is also the first to use a Samsung Exynos processor inside.
Based on details lifted from Google's own Play Console Device Catalog reveals an almost exact duplicate of the One Vision. According to the listing, the One Action will run on the same Exynos 9609 processor, will have 4 GB of RAM, and will even have the same 6.3-inch tall 21:9 2520x1080 FHD+ screen. Even the single punch-hole is the same.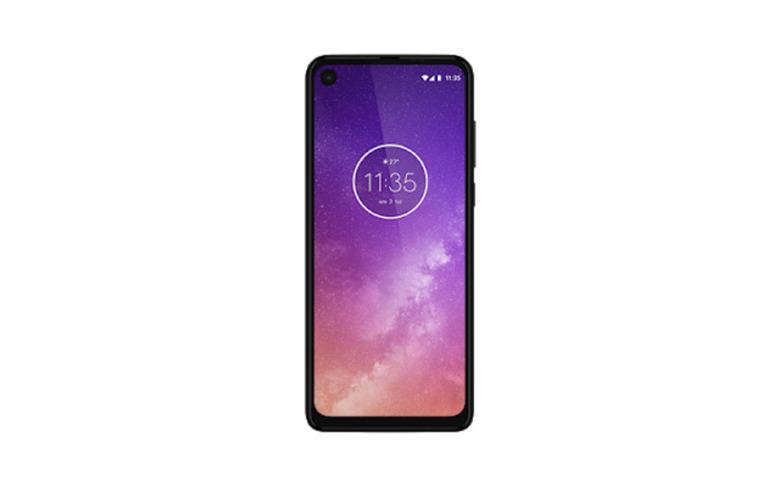 What the Google Play entry doesn't reveal could be the most important differentiating factor of the phone. Unlike the One Vision's dual cameras, renders of the One Action suggest that it will have three cameras on its back instead. The new addition is rumored to be a 117-degree wide-angle "Action Cam" where the phone will get its name.
The One Action might not be the end of Motorola's journey either. The quad-camera One Pro might be the company's 2019 flagship but there's also a new One Macro phone that has just recently popped up in rumors.