Motorola Moto Android Tablet Leaks With 'Productivity Mode'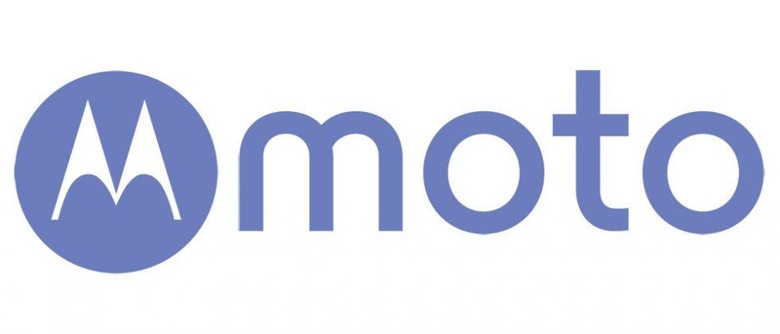 Motorola is working on a new tablet, according to sources, and it will feature a 'Productivity Mode' previously seen on the Lenovo Yoga Book. Assuming the rumor proves true, this will mark the first time Motorola has introduced a new tablet in a long while, and it'll apparently be one that is, in some small way at least, targeted at users who want to do more than play Candy Crush. Among other things, the tablet will feature a premium look and possibly a 10-inch display.
The information comes from Android Police, which says it got word from 'a trusted source.' This source went on to state that the upcoming Motorola tablet will feature a 9- or 10-inch display alongside an overall design that consumers will consider premium — both visually and to the touch. The name of this device isn't known at this time, though, nor whether Motorola has even picked the final name for the product. How far along Motorola is with the tablet's development is also unclear.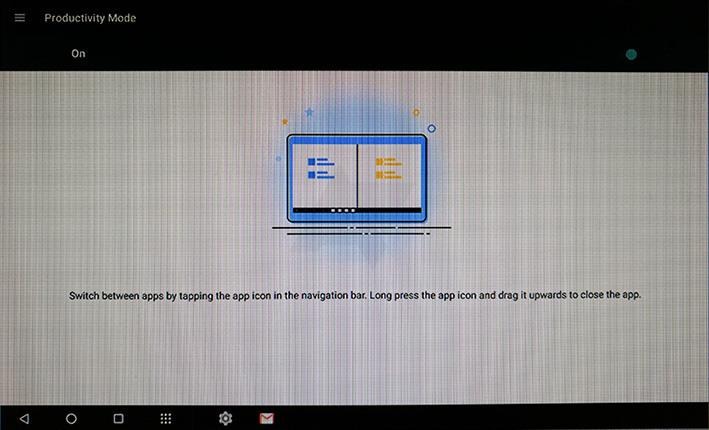 Because so little is known about the tablet itself, we can't speculate on what kind of specs to anticipate or the budget range this tablet will target. We do know, per the leak, that it runs Android and that the Android version features a new tool of sorts called 'Productivity Mode.' The screenshot above purports to show this mode, which features a navigation bar in which app icons are located. Users can toggle between the open app by tapping the icons, and can close them by dragging the icon up from the navigation bar.
Though Productivity Mode isn't something you'll find on an ordinary Android tablet, this isn't the first time we've seen it — Lenovo included it with the Yoga Book, an Android laptop. However, the upcoming Motorola tablet will apparently allow users to disable Productivity Mode for a more traditional usage scenario. Ultimately this is all we know about the fabled tablet at this time, but additional details will no doubt leak in coming weeks.
SOURCE: Android Police