Motorola isn't done thinking outside the smartphone box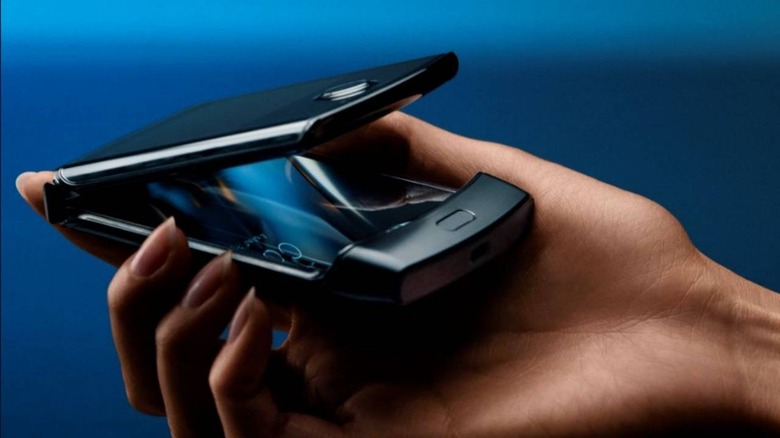 In two weeks, Motorola will be launching its latest take on innovation since it debuted the Moto Mods modular system in 2016. The motorola razr rides on both the nostalgia of the name as well as the latest foldable craze. This seems to be a much-needed refreshing change for a company that seems to be on the verge of disappearing into obscurity but it might also just be the opening salvo of Motorola's campaign to be the cool kid on the block again.
The new motorola razr admittedly comes at the perfect time when old is new again and foldable screens are no longer a distant dream. Companies have started appealing to nostalgia to remind consumers of their glory days and hopefully make a profit from it. Motorola, of course, needs more than just a rehash to survive.
Once the darling of the mobile industry even before there really was one, Motorola has almost descended into obsolescence thanks to market dynamics and switching owners twice. Its last attempt at disruptive innovation via the Moto Mods wasn't exactly a flop but the company failed to create and support an ecosystem that should have given the Moto Z line a long life.
With the motorola razr, the company doesn't really need to create an ecosystem. It only has to hope that its phone survives longer and better than the Samsung Galaxy Fold. It's a one-time thing though and Motorola will need more tricks to keep the spotlight on itself.
There is now word that the company is doing yet another Samsung with a pinch of LG by launching a phone with a stylus. Judging by what little information is out there, it could simply be more like an LG Stylo than a Galaxy Note. As with the new razr, though, Motorola will need to spin a convincing tale why people will want this phone rather than reaching out for a more expensive but fully-featured Galaxy Note or a more affordable but plain Android smartphone.