Motorola E690 "RAZR PDA" Handset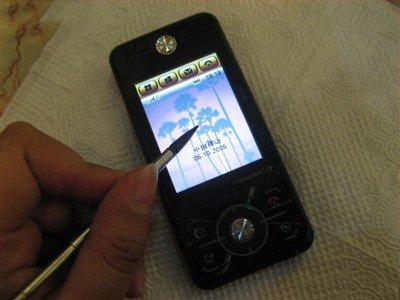 SlashGear first saw a glimpse of Motorola's RAZR PDA back in November 2005. Things have been quiet since, until today; when Hand Cellphone released images as well as specs for the Motorola E690 RAZR PDA. Unlike the Motorola Q, this new handset will sport Linux OS, catering to the Linux crowd.
I admit that the E690 merely resembles the original drawing from November; it does however have a lot of anticipated features. The touch-screen is a nice feature not presented on the Q, with 262K colors TFT display at QVGA resolution. There's a 2-megapixel camera, and supposed can be used for video conferencing.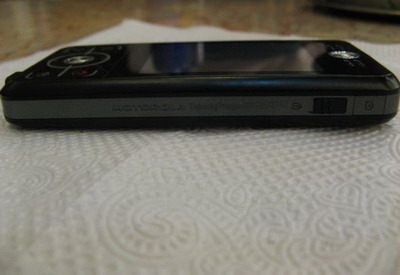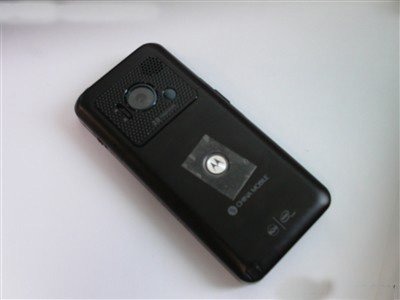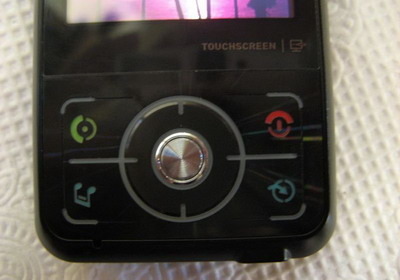 Multimedia support includes a standard MP3/WMA/AAC/AMR audio player. Video play back formats include MPEG4, H.263 and RealVido. Other features include Bluetooth, USB 1.1 (no way!), WAP, full Internet browsing, Excel, PowerPoint, and Word viewing applications. It's too damn bad Motorola left out a QWERTY keyboard; otherwise this could be an extremely popular device.
[Images via pcpop.com]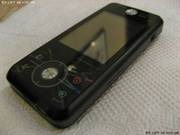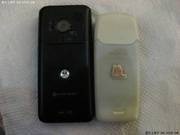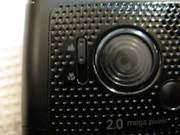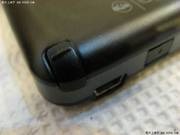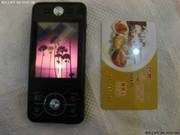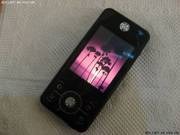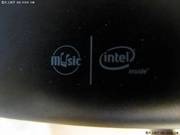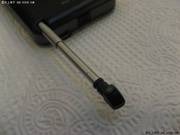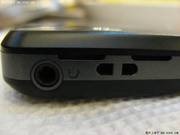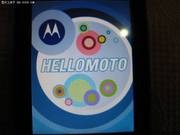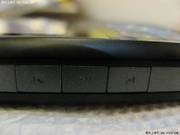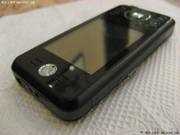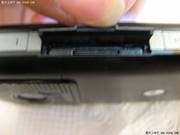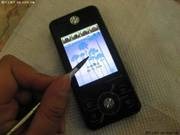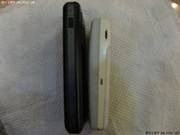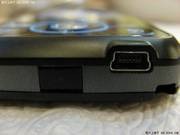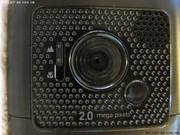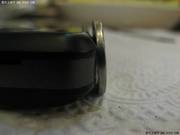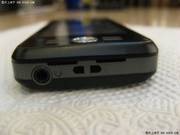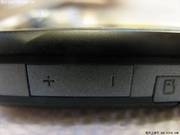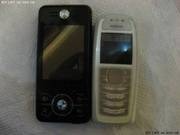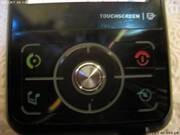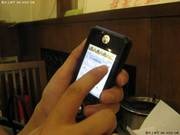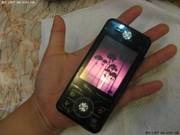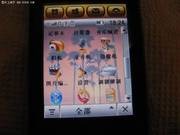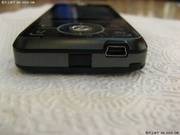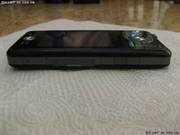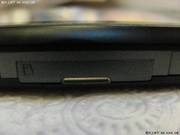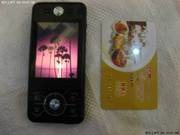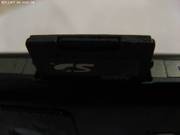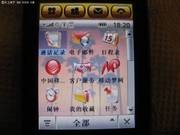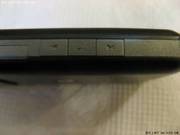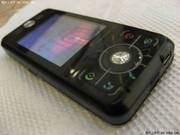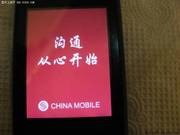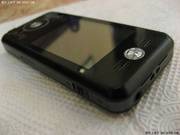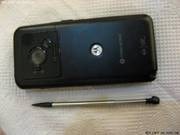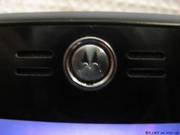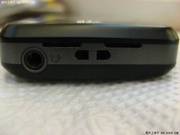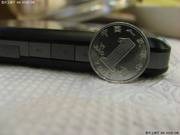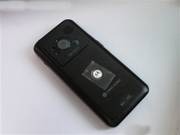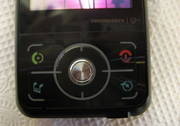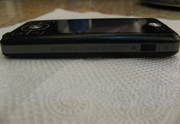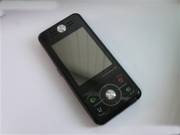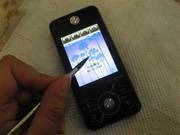 Motorola E690 PDA Phone LEAKED [HandCellphone.com, via Gizmodo]