Motorola Droid Zap gets new look, Assist brings hands-free SMS replies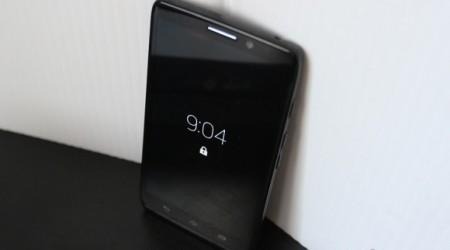 Yesterday, Motorola introduced some new enhancements to its software, a bit of New Year's kick-off for those who own one of its applicable smartphones. Among the enhancements is a change up to Motorola Assist, the company's personal assistant app that adds an element of situational intelligence to one's smartphone. Droid Zap has also been honored with a bit of improvement, this particular one being in the design department.
First up is the update to Motorola Assist, which brings the ability to reply to text messages hands-free using your voice, complementing the read-aloud feature catering to those who receive text messages while driving (or perhaps just enjoy hearing their text messages read out loud). There's no interaction with the phone necessary, allowing the owner to concentrate on driving without ignoring important messages.
Another notable change comes to Droid Zap, which allows smartphone owners to send videos and photographs using a gesture. With this software update, Droid Zap has gained a new snazzy look, as well as support for Android KitKat. Those who own a DROID MAXX, DROID Mini, and DROID Ultra can grab the update.
For the developers among us, Motorola has also made the Kernel Sources for Android KitKat 4.4.2 on the Moto G available. The company promises that additional updates will be coming to its phones throughout 2014, though it hasn't said what else it has up its sleeve. Stay tuned, and as always we'll keep you updated!
SOURCE: Motorola