Moto Z4 has a secret feature if you have a Microsoft Surface Pen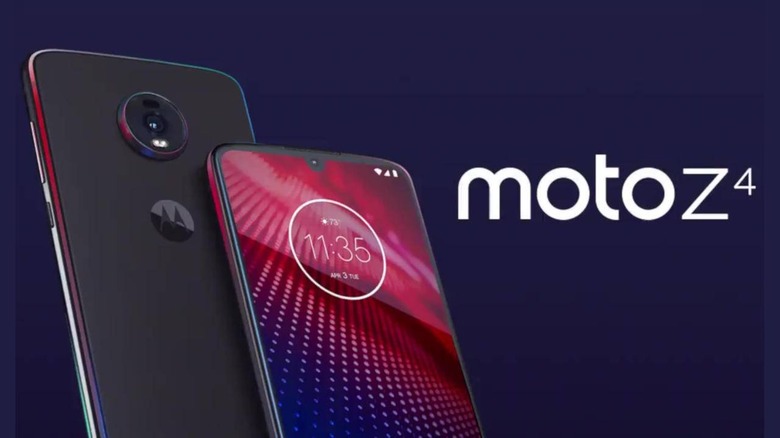 When the Moto Z4 launched just two weeks ago, there wasn't much applause for the rather disappointing Motorola "flagship". Aside from the Moto Mods support and the capability to get a 5G connection in the future, the Moto Z4 is pretty much a mid-range phone that fails to reach up to expectations of a 2019 flagships. It might, however, have an unpublicized feature that may make it a little more interesting to a certain class of users: active stylus support.
To date, only one phone actually has that kind of feature, Samsung's Galaxy Note line. LG does have a Stylus/Stylo brand but the stylus it includes is pretty much a very thin version of the rubbery tips common on cheap pointers. So Motorola adding stylus support with pressure sensitivity to its not so expensive flagship is pretty surprising and unexpected.
And yet a few astute observers noted that Motorola's product page previously mentioned stylus support. What's more, it mentioned compatibility with Microsoft's active pen protocol. One did try it with a few Surface pens and it worked with pressure sensitivity even.
It's definitely an odd feature to have on a phone and not publicize. In fact, Lenovo and Motorola has removed mention of that feature, if it did exist. If the feature was there and Motorola didn't actually want users to know about it, it could very well push an update that would disable it in the near future.
That might be a misstep for Motorola. The Moto Z4 seems to already be dead on arrival in the market. And while few will probably be interested in such a feature, even the knowledge that the phone is more capable that in looks could help improve its image just a bit.