Moto Z2 Force Is Now More Affordable, ShatterShield Clarified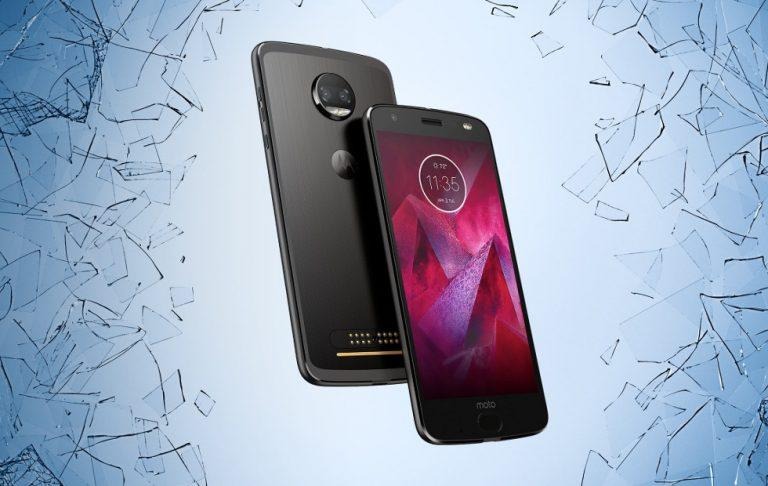 Motorola's latest high-end flagship definitely made its presence felt, though not all in good ways. It reminded users that shatterproof does not mean scratchproof. And while it was surprisingly available outside of the usual Verizon exclusivity, it shocked prospective buyers with a price tag that skyrocketed to as much as $850, if you buy it unlocked from Motorola itself. Now Motorola is addressing both concerns and has pulled down the price tag a notch.
$850 for a non-luxury high-end smartphone is not exactly unheard of, but so far only Sony has had the guts to slap that figure on its Xperia flagships. And while the Moto Z2 Force is just as premium, save for not having a still unnecessary 4K screen, it would have competed with flagship with the same (or better) specs that are a good hundred dollars cheaper.
Motorola has fortunately rectified that and has changed the full retail price to $720, in line with what carriers are offering. Buyers can also get the phone for $30 a month, depending on the payment arrangement. Motorola says the earlier price was just an honest mistake, which took them about a week to fix.
Miscommunication seems to be the theme of the Moto Z2 Force. Motorola touted the smartphone's shatterproof ShatterShield liner but forgot to, or intentionally didn't, include the fine print about trading features. Motorola reached out to us with this statement:
"ShatterShield addresses the top consumer pain point of cracked and shattered screens and we have seen overwhelming consumer response in favor of this product innovation. Like past generations, the structure does not contain glass and we encourage screen protector usage to guard against scratches. Moto Z2 Force Edition is as durable as the last generation with a more seamless integration of the top layer/liner."
The Moto Z2 Force is still on pre-order and, despite the price change, is still scheduled to ship 10th August. But while the retail price has gone down, you will want to throw in a screen protector as well. Plus maybe some Moto Mods to go along with it.