Moto Z tipped to replace Moto X as new flagship phone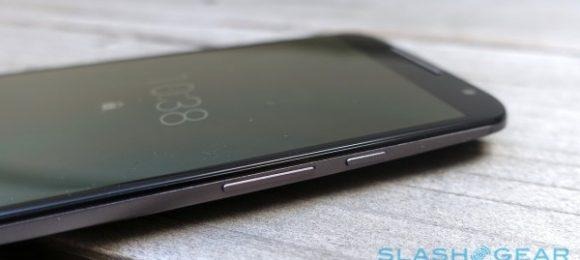 Lenovo subsidiary Motorola reportedly has a pair of flagship smartphones in the pipeline, and they may be launching under the new "Moto Z" moniker rather than the company's now-familiar Moto X. The company's two tipped handsets are said to go by the codenames Vertex and Vector Thin; per a new leak, the Vector Thin will supposedly launch as the "Moto Z Style," while the Vertex will launch as the "Moto Z Play."
Such information comes from VentureBeat, which says it got the new name tip from some "marketing material" the company saw. Both leaked smartphones are said to feature 5.5-inch displays.
The change is also said to be coming to the maker's Droid handsets, with Motorola reportedly ditching the dedicated Droid naming structure to instead launch "Droid Edition" versions of the aforementioned Moto Z models. As well, there are said to be modular backplates that will launch under the name "MotoMods" rather than the previously tipped "Amps."
It would be a touch surprising for Lenovo to drop the Moto X brand in favor of such a slight change, but then again, we've seen a number of flagship name changes in 2016, and so perhaps Motorola just doesn't want to feel left out. The name change has not been confirmed, obviously, but if the expected unveiling does in fact take place next month, we'll know either way in just a few weeks.
SOURCE: VentureBeat