Moto X4 leak shows a very shiny mid-ranger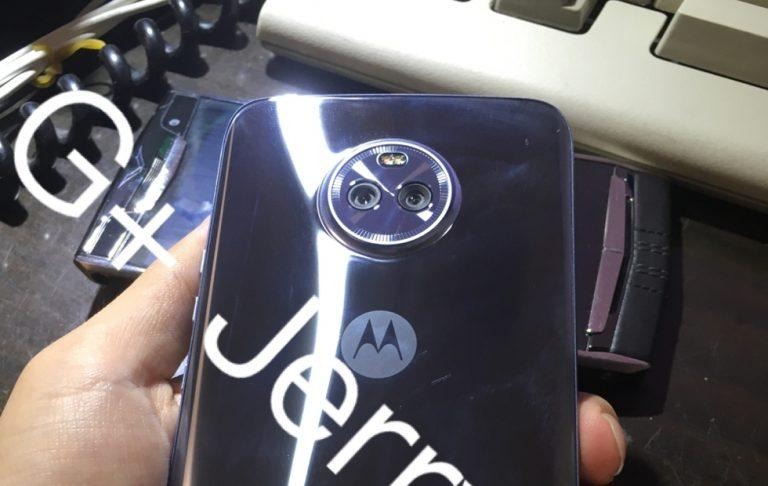 The Moto Z2 Force is definitely Motorola's star for this year, but not many will be able to afford it. There might be some who might not care for a shatterproof but easily scratched screen or Moto Mods they may never use anyway. For those users, Motorola might have something prepared this August 24 in the way of the Moto X4. With just days left to spare, a new leak comes out finally showing what the smartphone will look like, glossy black back and all.
By the end of the year, Motorola would have had a dozen distinct smartphone models on its portfolio. Some are completely new letters of its alphabet, while others are variations of lines that have existed before. The Moto X4 is one of the latter, named that way for being the fourth gen "X" model, and it seems that it was designed to make anyone who looks at it know that.
The leak pretty much confirms renders that have been leaked before, though perhaps a bit shinier than what those images suggested. It's unlikely to be premium glass though, considering this isn't a mid-range phone. Not being part of the "Z" family, the Moto X4 lacks the dots to connect to Moto Mods, but it also allows the back to curve at the edge. The iconic Motorola "bat wing" logo also seems painted on rather than the usual dimple.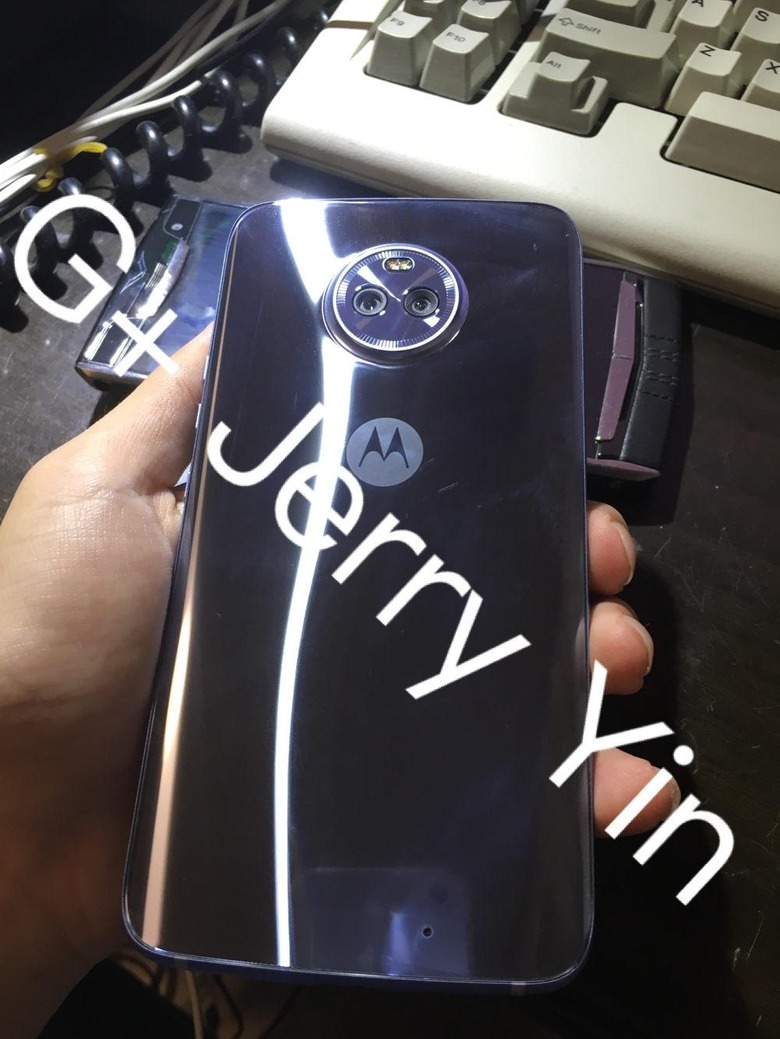 The dual camera design is a bit interesting. It has a noticeable bump like Motorola's other smartphones, but doesn't resemble the Moto 360's "flat tire" design found on, say, the Moto Z2 Force. Instead, it was crafted in such a way that you could almost see an "X" thanks to how the light lands and reflects on its surface. Those cameras will supposedly be made up of a 12 megapixel and 8 megapixel combo.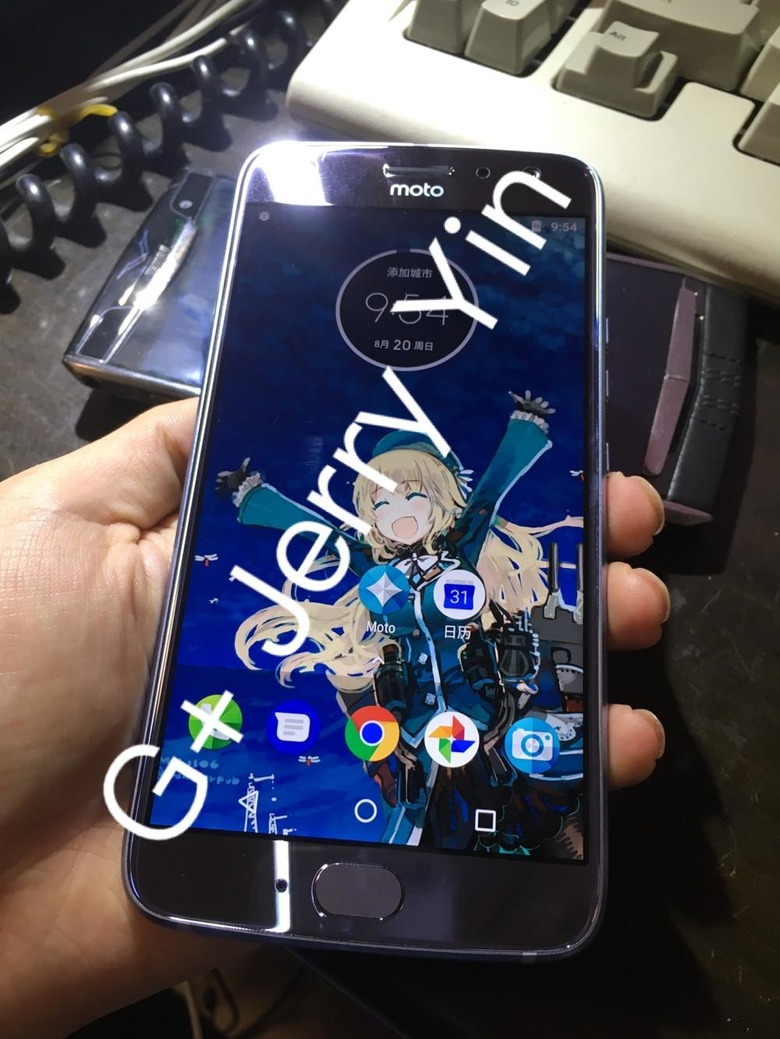 The rest of the Moto X4's specs might otherwise be ordinary. It will be powered by a Qualcomm Snapdragon 630 processor with 3 GB of RAM and 64 GB of storage, though there will also be a 4 GB RAM and 64 GB option in some markets. The Moto X4 could sell for around $400, if and when Motorola decides to bring it to the US.
VIA: +Jerry Yin