Moto X4 comes to the US with ads via Amazon Prime Exclusive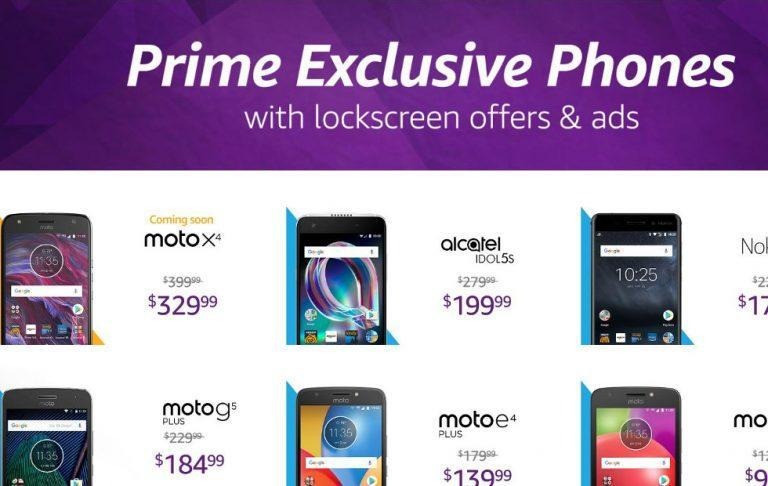 We may receive a commission on purchases made from links.
The Moto X4 is one odd smartphone. Coming from Motorola's former premium line, the Moto X4 has been reduced a somewhat mid-range smartphone. It has been made interesting by the fact that it is one of the few "Amazon Alexa" phones in the market and the first Android One phone for the US. It was promised that a non-Android One Moto X4 would still grace the US. That may have finally come, to some extent, with the Moto X4's arrival on Amazon Prime Exclusives, unlocked, not exactly cheap, and with ads.
The Moto X4 is probably one of the more underwhelming smartphones this year. It's mostly unremarkable and would have probably passed most consumers' radars if not for the brand. It runs on a Qualcomm Snapdragon 630 processor with 3 GB of RAM and 32 GB of expandable storage. The 5.2-inch screen has unsurprising 1080x1920 resolution. It has a 12 and 8 megapixel dual camera on its back and a 16 megapixel front-facing shooter.
The Moto X4 is really only made interesting by the fact that it has been marked to be the US' first ever Android One device, which comes with Google's pristine Android experience and 18 months of guaranteed updates. That, however, misses out on the other unique feature of the Moto X4: hands-free access to Amazon Alexa.
If the latter is more important to you than the former, then this Amazon offer might be a better fit. Presuming you're a Prime member already. While not the first Alexa-enabled phone (both Huawei and Coolpad came first), it is, ironically, the first to make its way to Prime Exclusives.
Of course, there is a catch. The first is that any Prime Exclusive phone has a decent amount of ads. They're not all over the place, mind, but just limited to the lock screen. That said, these are targeted ads, so you can be sure you're being tracked. Amazon justifies those ads as subsidy cost of offering phones at a discount, which brings us to the other catch. The Moto X4 has an SRP of $399.99. The Amazon Prime Exclusive price is $329.99.
If that sounds amenable to you, you can put in a pre-order now. Available colors include Super Black and Sterling Blue. The Moto X4 Amazon Prime Exclusive starts shipping October 26.