MOTO Q Line Gets An Update
The MOTO Q is next in line to get an overhaul with the Q 8 and the Q 9.
The MOTO Q 8 is simply the GSM version of the original Q, not a whole lot has changed there. The Q 9 however, is a brand new phone. It will feature the Windows Mobile6 OS and a dual HSDPA/UMTS engine to allow for download speeds of up to 3.6Mbps. Motorola boasts that you will be able to download music tracks in as little as 6 seconds.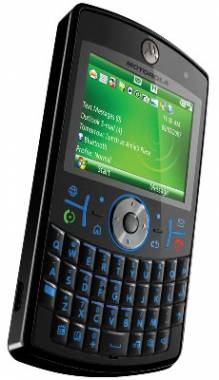 You'll be able to get the most out of your messaging with eight inboxes for your email and SMS/MMS messages as well as instant messaging functions. You will also get software for document editing, so you can easily make modifications to important documents.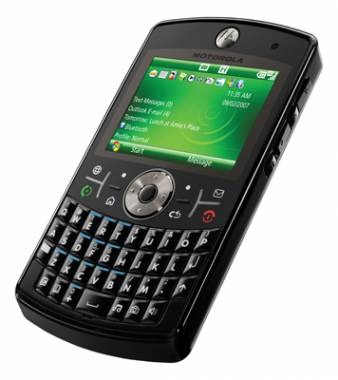 You will get 256MB of flash memory with the option of adding up to 2GB on a microSD card to maximize your storage. Bluetooth A2DP and AVRCP allows you to get the best sound over wireless headsets. The 2.0 MP camera has an 8x zoom and can capture video at 15fps.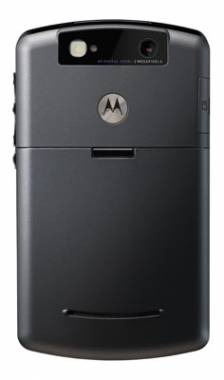 Don't get too excited about this one though. It is launching this week in Italy, however, we're not sure when it will be launching in other parts of the world. I'm curious how they decided Italy would get the phone before the rest of the world. Nothing against the Italians, but you don't really hear of products like this only launching there first.