Moto Mod Gorilla Glass style shells protect your phone in style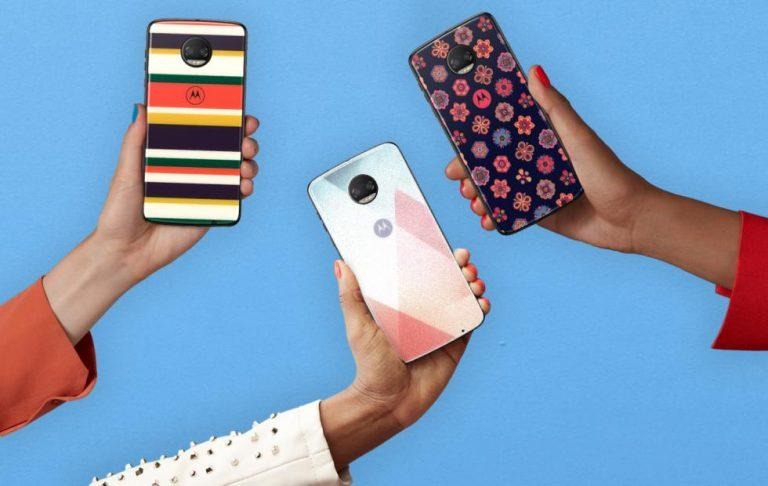 We may receive a commission on purchases made from links.
It's somewhat amusing that in Motorola's zeal to make sure everyone understands how practical and useful its Moto Mods concept is, it may have neglected the one use case that could appeal to the masses better: stylish covers. The first collection of Moto Mod style shells came out back in 2016 and was never heard from again. Now Motorola is back and this time it added something it should have provided in the first place: protection for your Moto Z phone courtesy of Corning's Gorilla Glass.
To some extent, their absence was understandable. The first style shells were meant to offer the texture of wood or nylon, which would nearly be impossible if you put glass on top. On the other hand, phones with glass backs have already come in fashion last year, so Motorola is still late to the show.
Better late than never, they do say. Motorola is making up for the delay with not three but five style shells with different, and daresay "eccentric", designs, all costing the same $29.99 These include:
• Retro Stripe
• Overlapping Triangles
• Graphic Flowers
• Expressive Curves
• Colored Leaves
While it is definitely easy to swap out style shells at a moments notice, their designs are pretty much fixed. It is a bit unfortunate that Motorola hasn't applied its experience with the Moto Maker to offer consumers a way to personalize the shells to their own tastes. Good thing then, that other third-party shops offer the customization that Motorola itself could not.