Moto G5 leak points to gesture-capable fingerprint scanner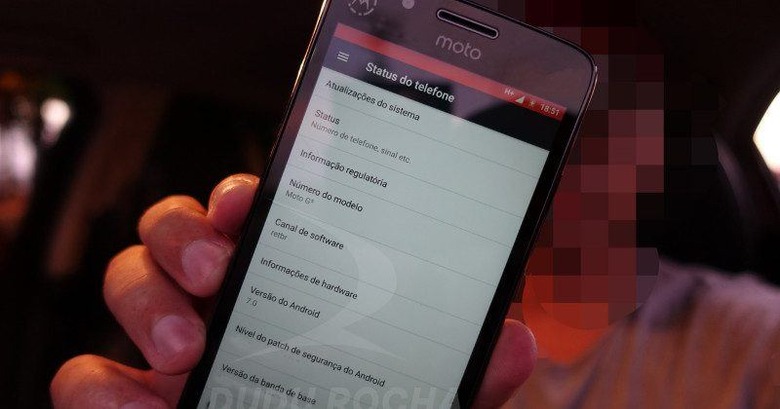 Motorola is expected to unveil its two new mid-range smartphones, the Moto G5 and the Moto G5 Plus at MWC 2017 in less than a week. While an accidental leak by a retailer nearly spilled all the beans, the Moto G5 might turn out to be a bit more interesting than earlier presumed. At least based on this latest, uncorroborated leak. According to the info, the Moto G5's fingerprint scanner will be capable of gestures that could make navigation buttons redundant.
Fingerprint sensor gestures seem to be the new fad for the sensor. Although a few OEMs already implement something similar, it became a hot topic when the Google Pixel sported the feature but was initially withheld from other more recent Nexus devices, despite having capable hardware.
Those gestures, however, are mostly limited to swiping down, which is usually mapped to rolling down the notification panel. In contrast, the Moto G5's sensor can supposedly function more like a touchpad, identifying swipes in other directions. Swiping to the left, for example, can be assigned to the "Back" action.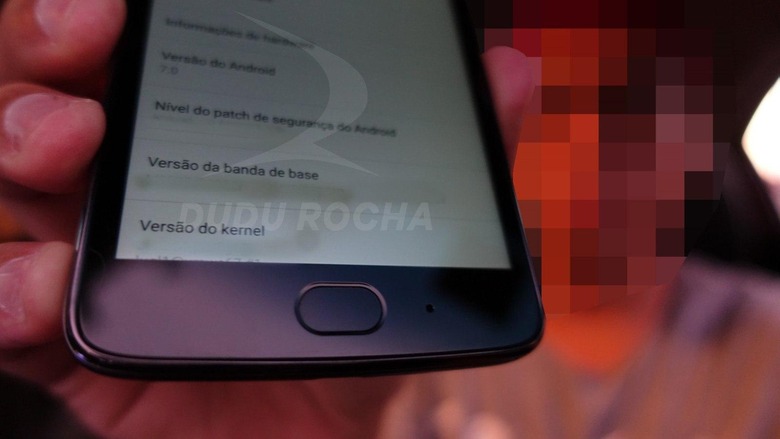 In practice, this could mean that a single button can replace the whole navigation panel, making that panel unnecessary. Indeed, there might be a way to hide that panel and give the full screen to the display, as hinted by the shot above. Of course, it could also simply be a setting, where the navigation buttons automatically hiding and showing by swiping on the screen.
The leak also shows the shiny metal back of the Moto G5. According to the leak, that back will still be removable and so will the battery. It is definitely a bonus especially since the Moto G5 isn't compatible with Moto Mods, especially those that extend battery life.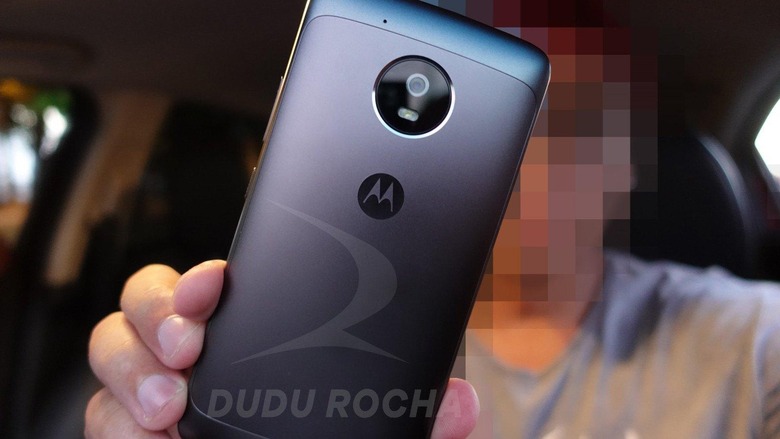 VIA: Dudu Rocha Tech